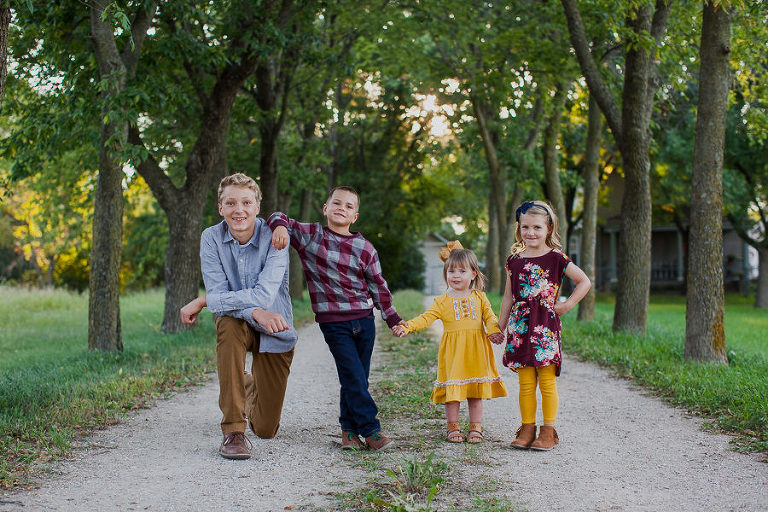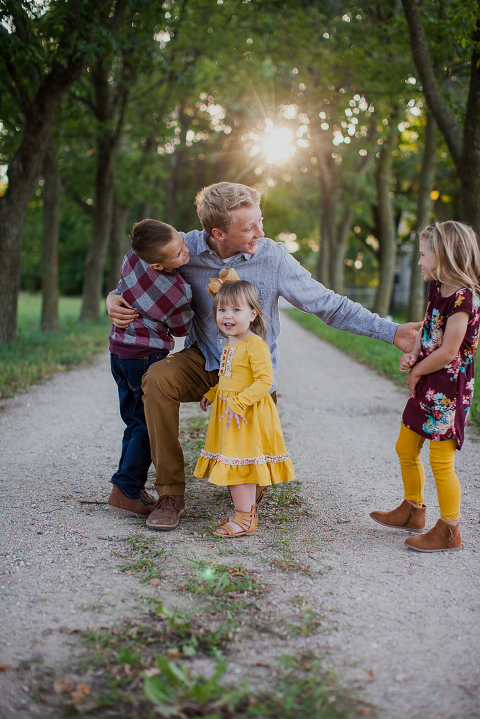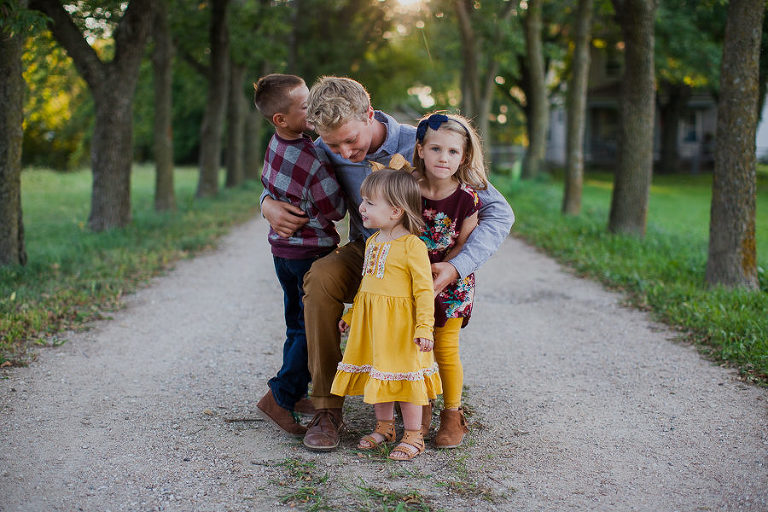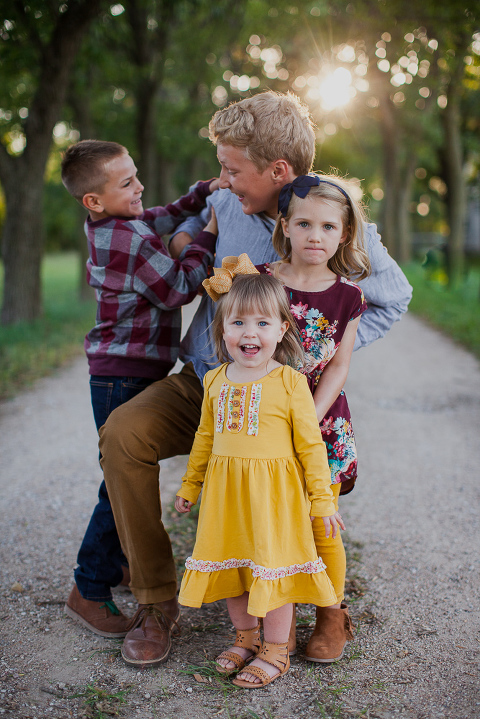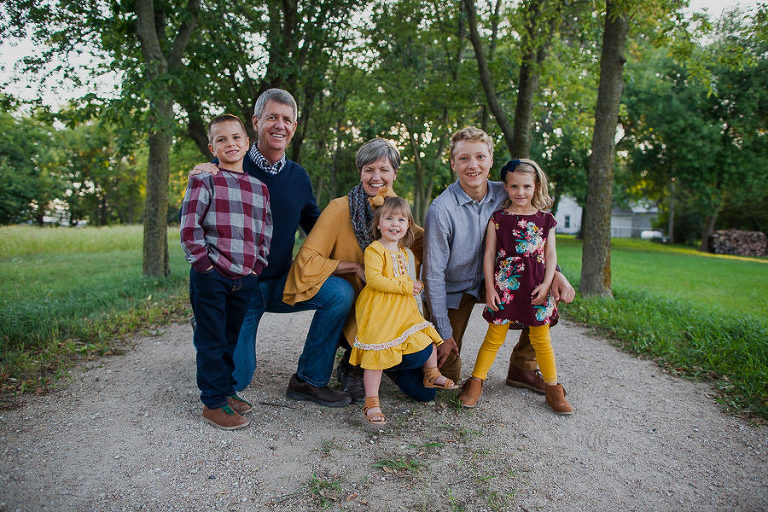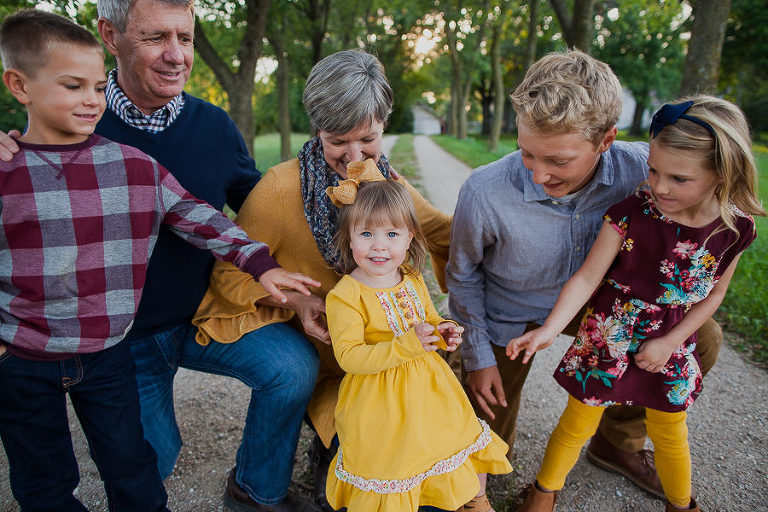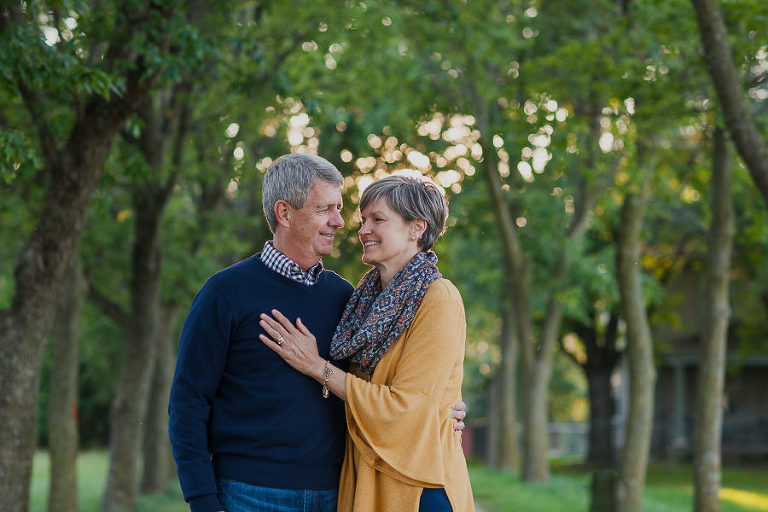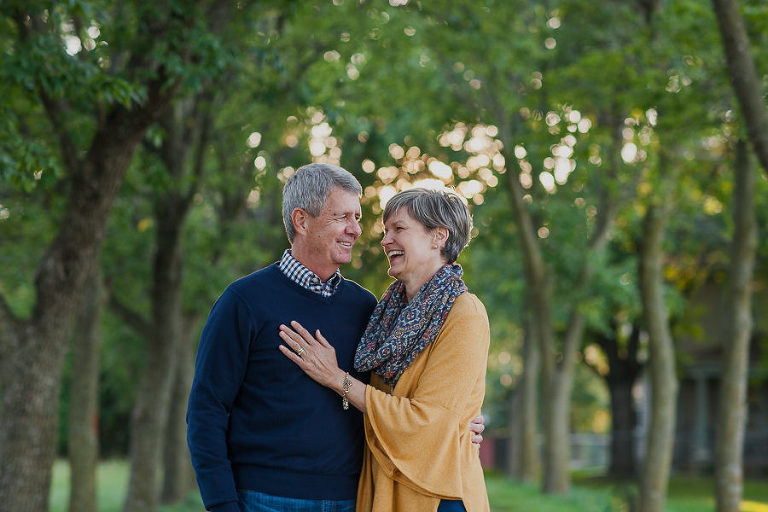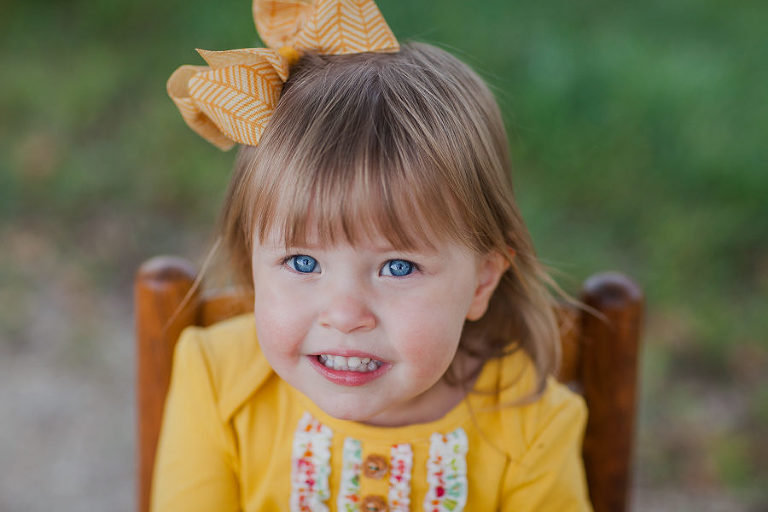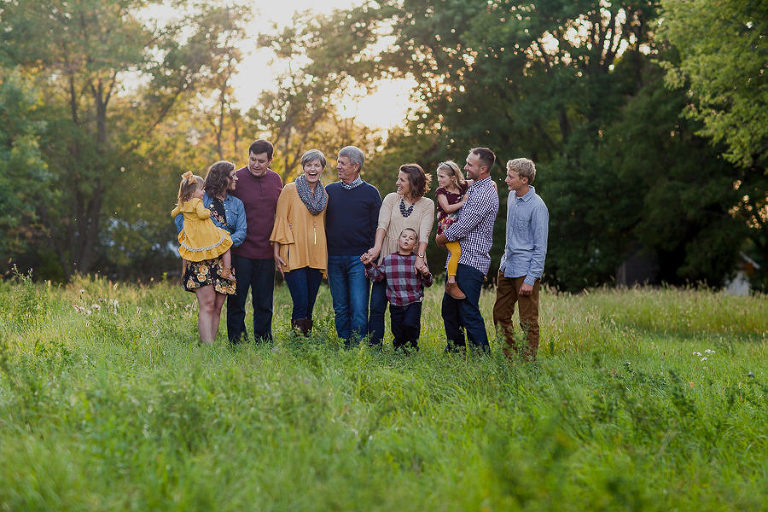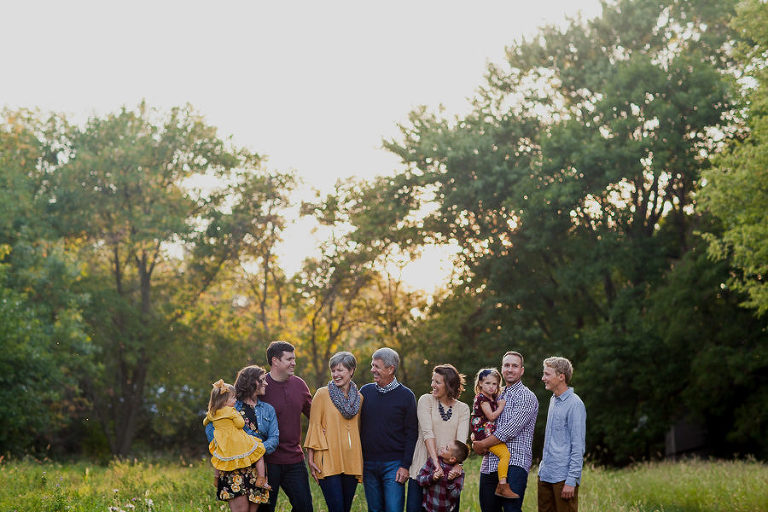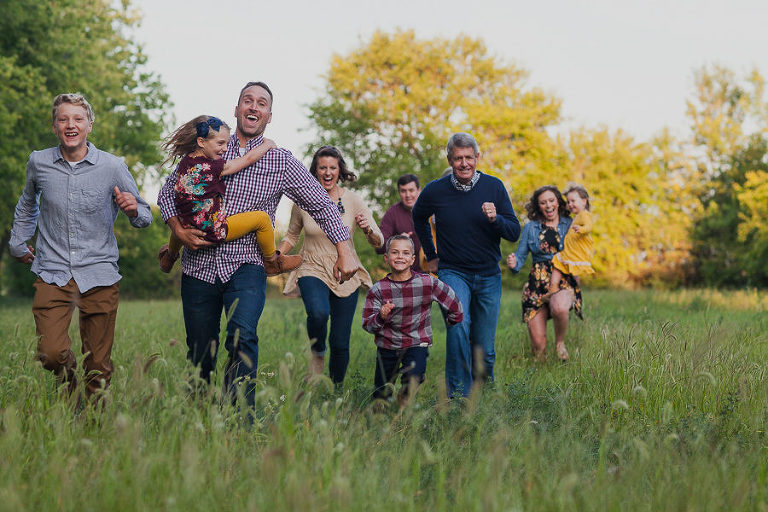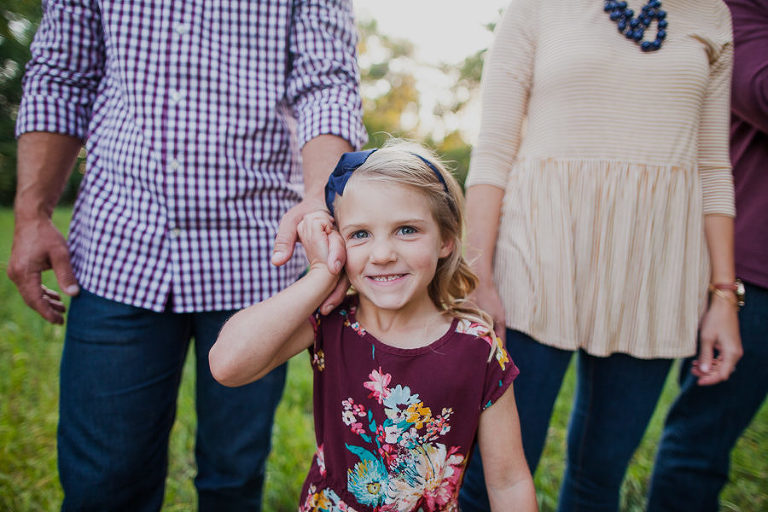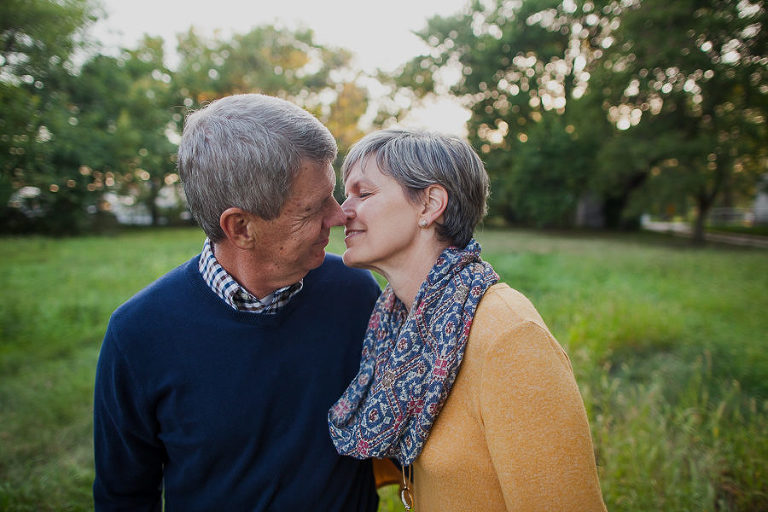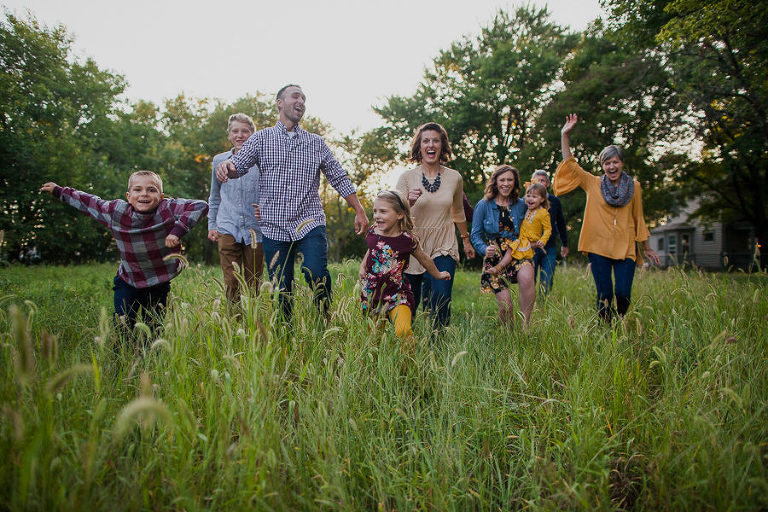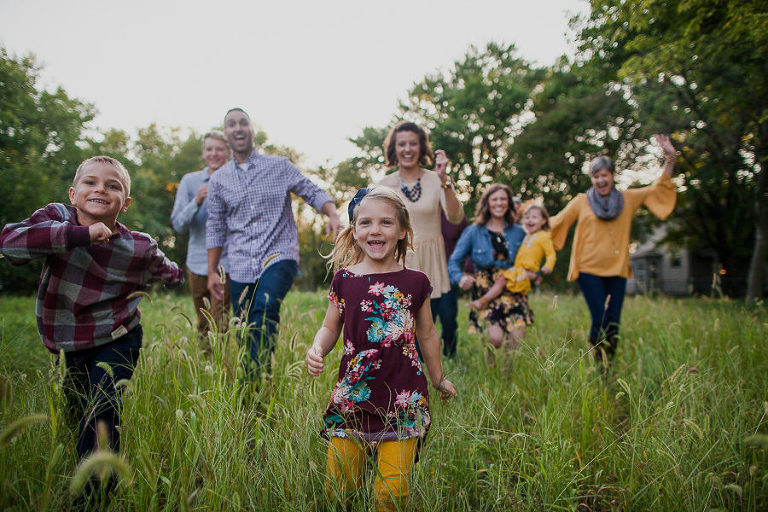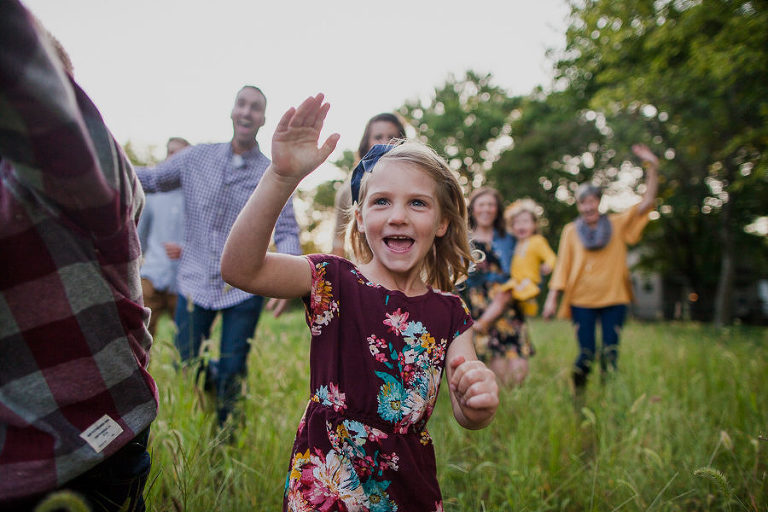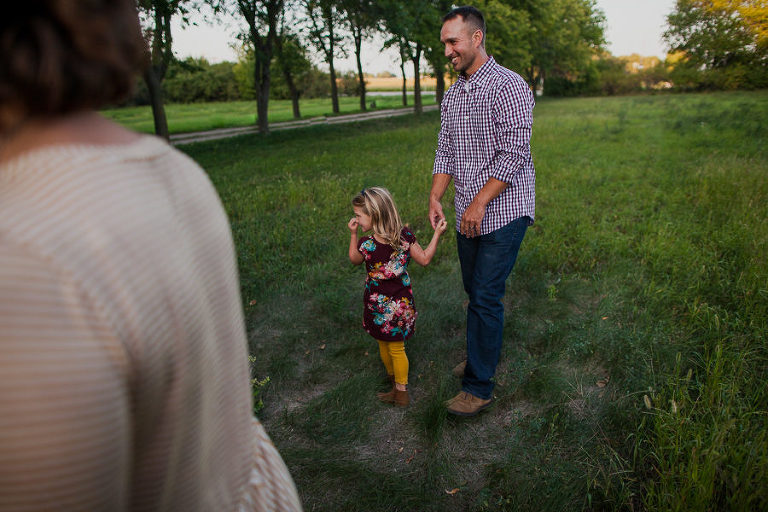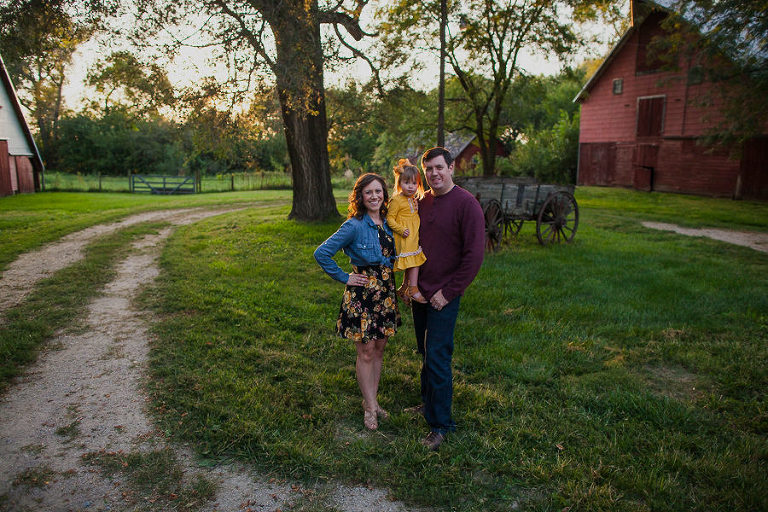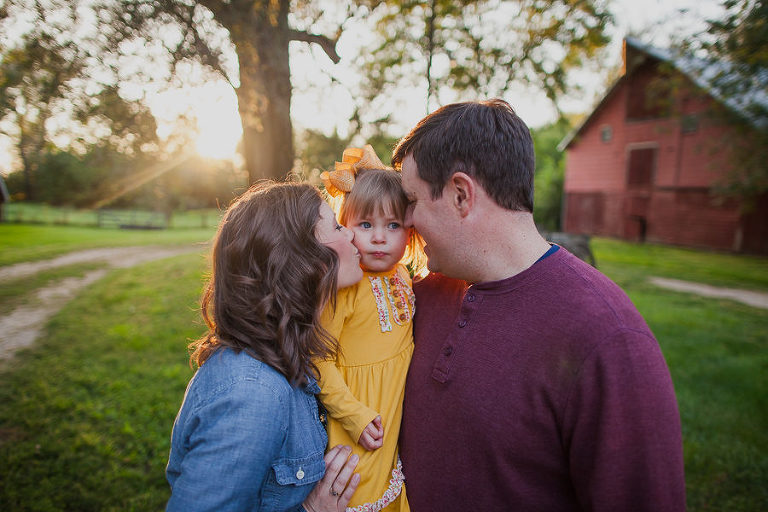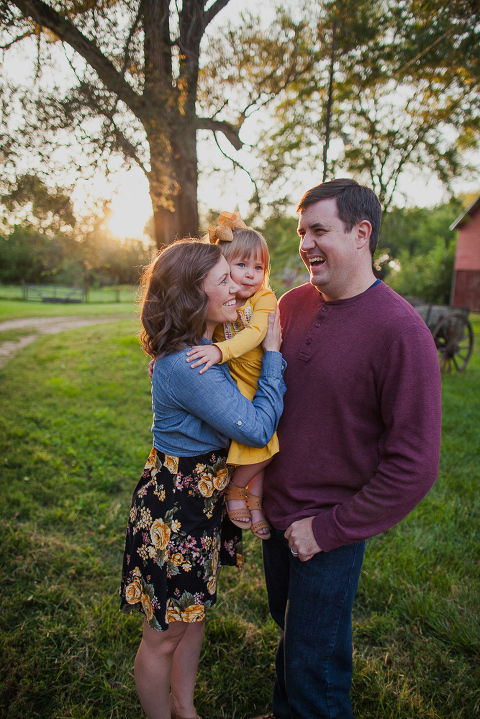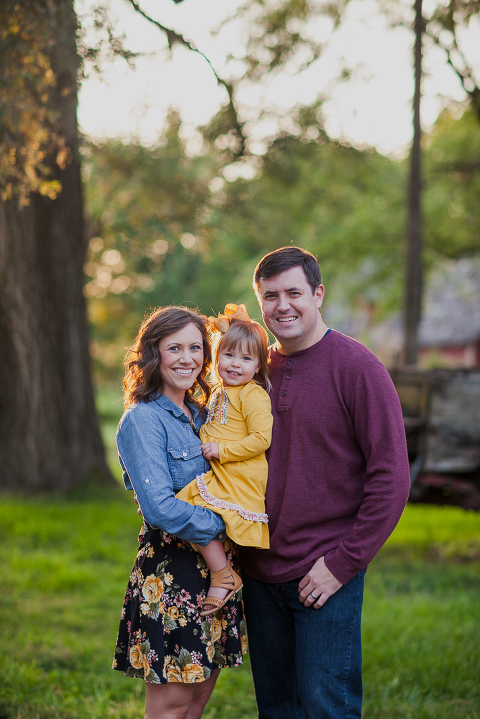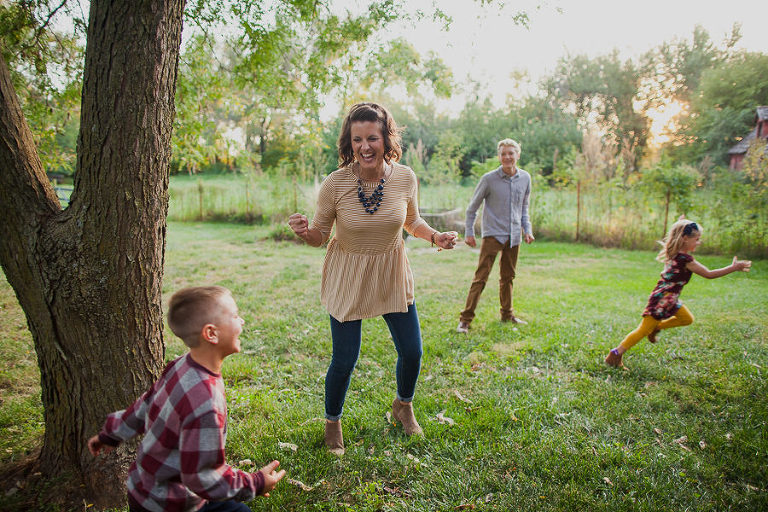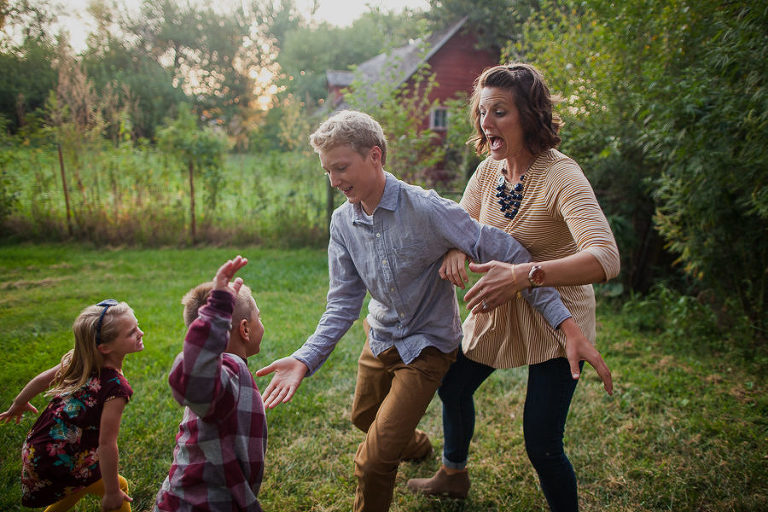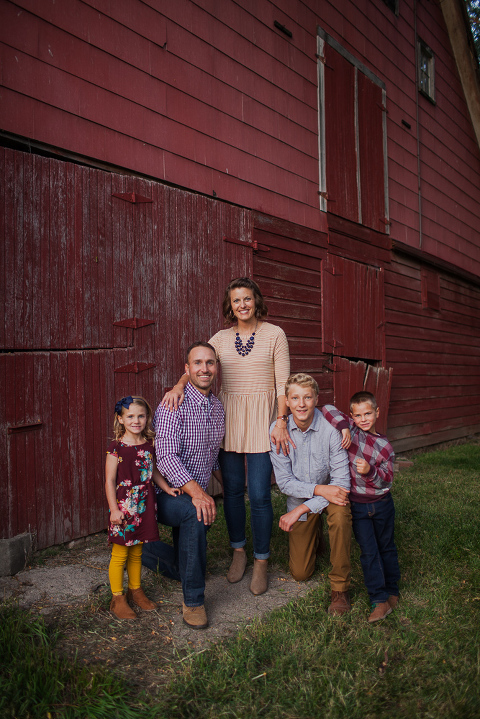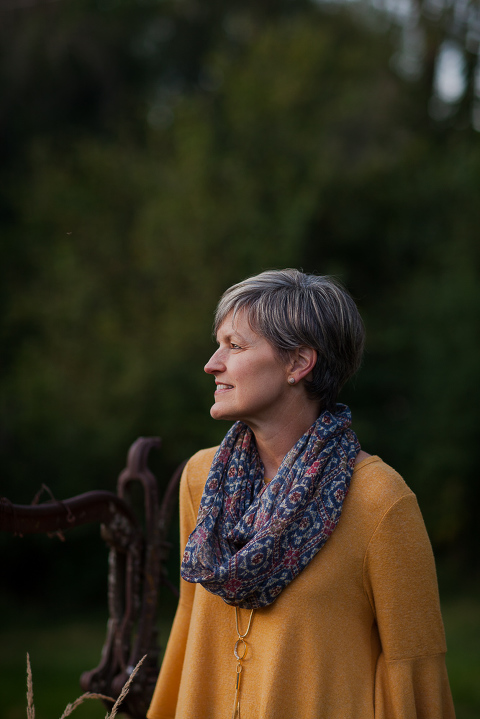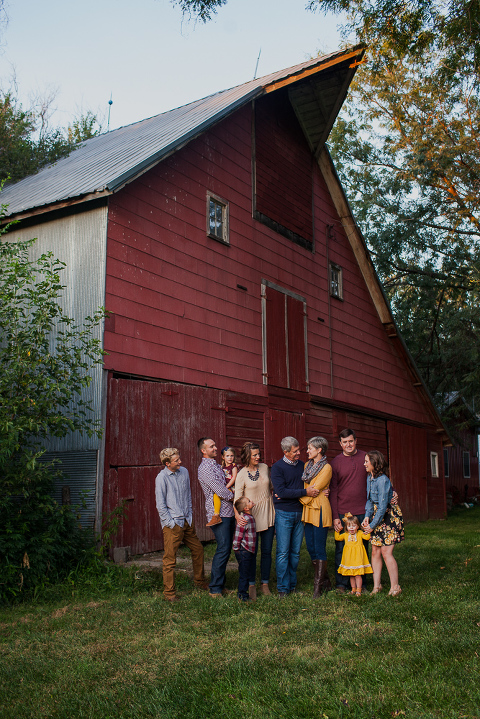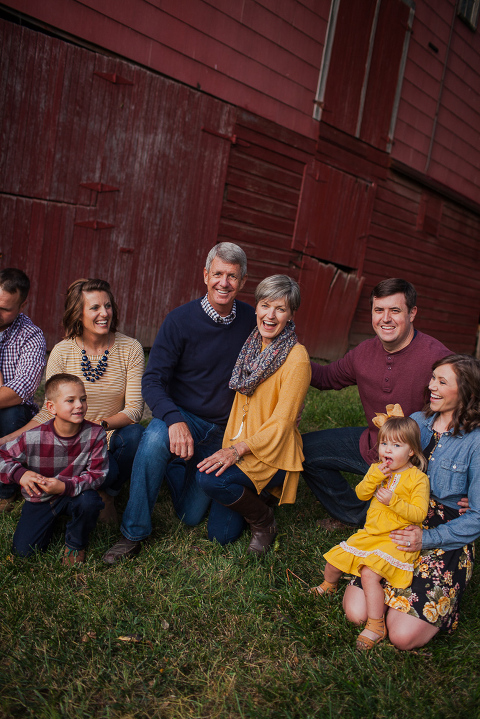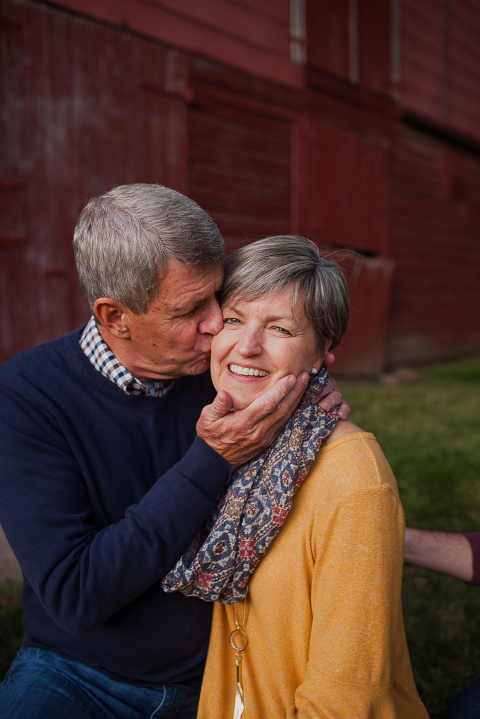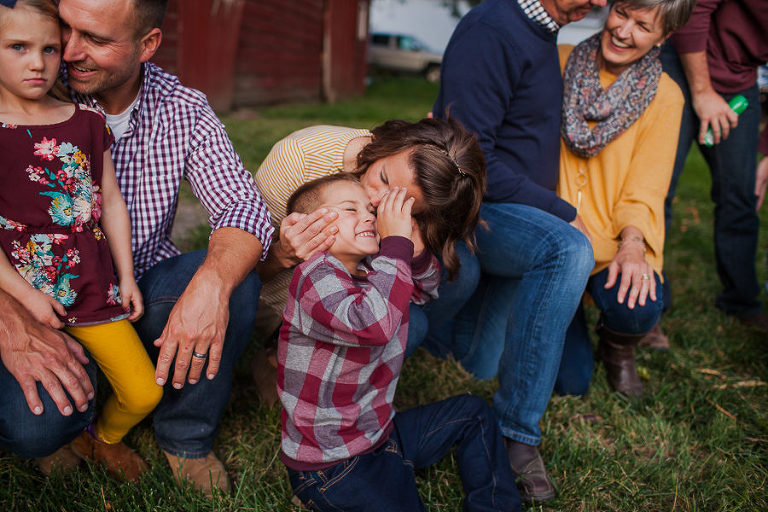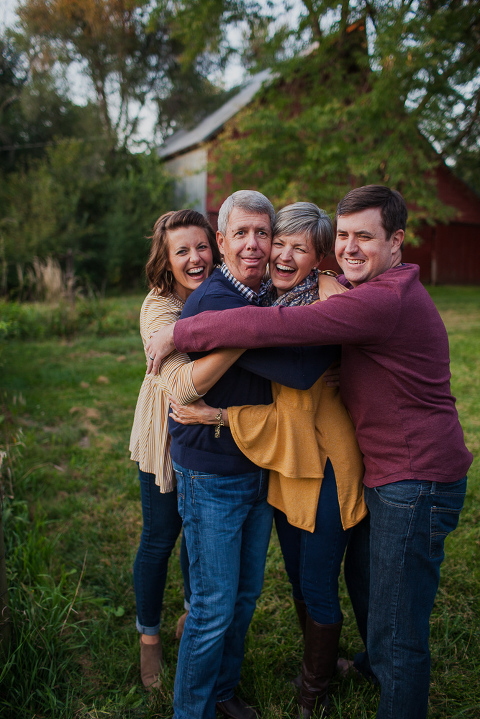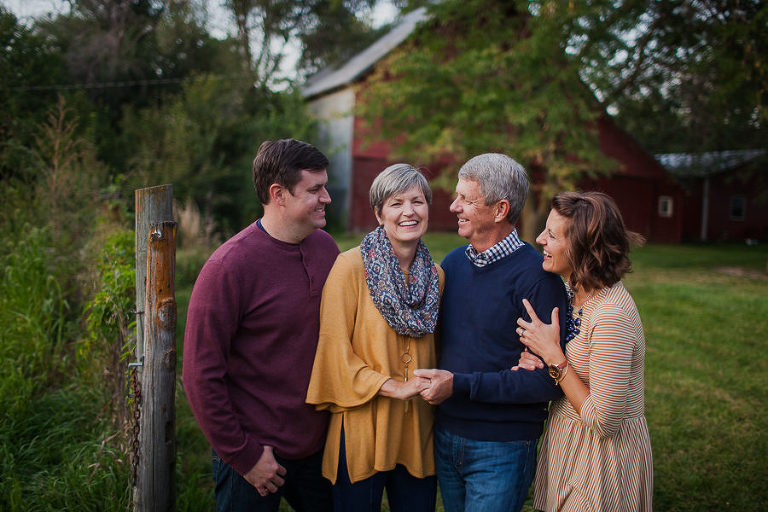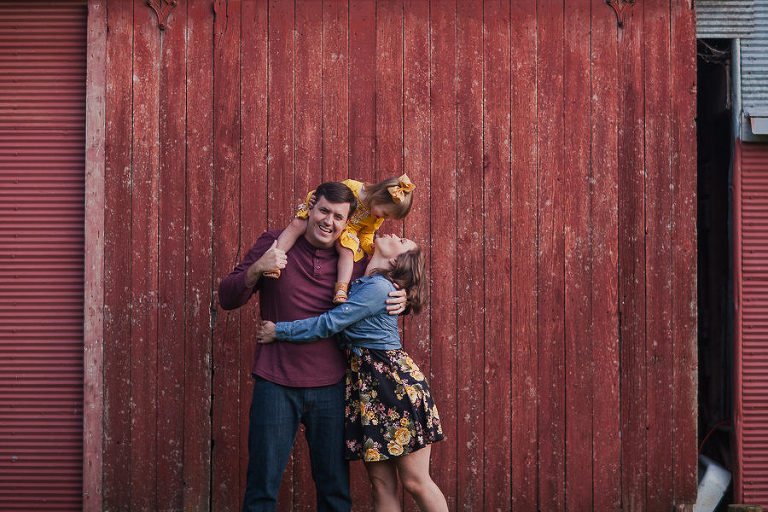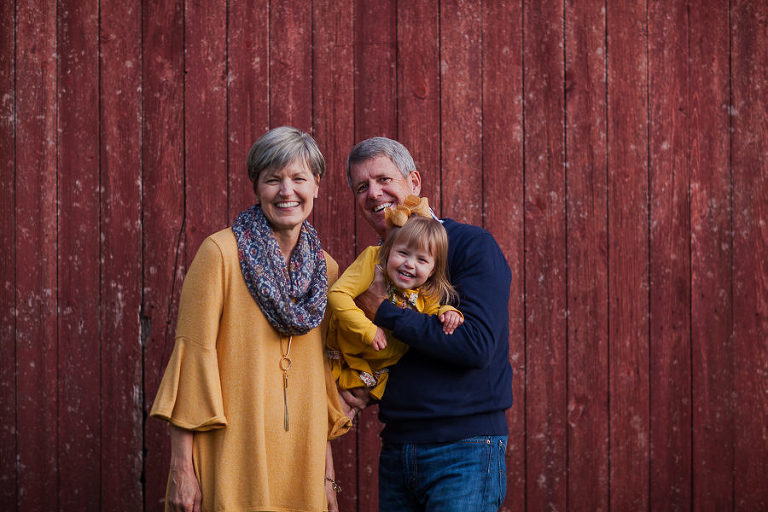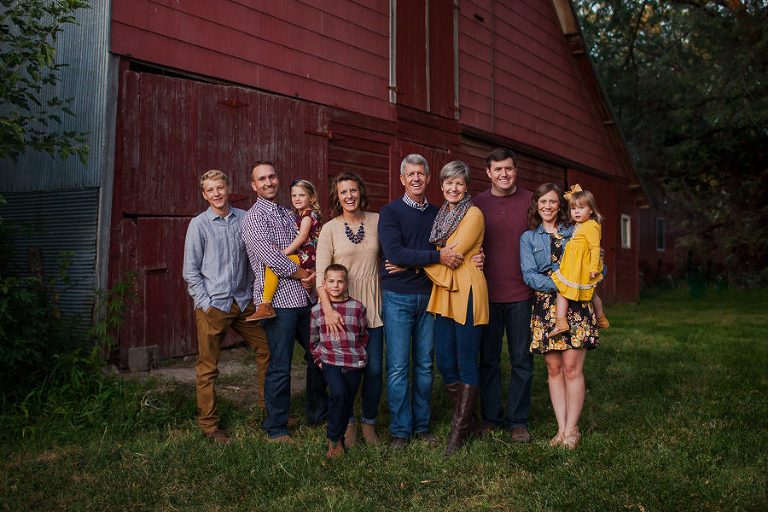 You could literally cut the love with a knife at this session.
I bet life at their house is no fun at all. ; )
I will forever remember this session in my heart! Not only did I double book myself and was 45 minutes late, but they were so SO full of grace for me. A true blessing to know this family. <3  Thank you, Jen, for this precious gift!