Yay! this is one of my besties, Sophia and her fabulous pretty family. Meet Lynn, Brooke, Sophia, and Rex. You may remember Soph from THIS SESSION back in the springtime. I just love this woman. She is hilarious and we have a ball together. She's a photographer, too, in Logan, IA. Her senior work is amazing! check her out HERE.
This night the weather was so calm. We listened to some Jack Johnson, played in the field like children, and then ate our weight in mexican food. such a great night.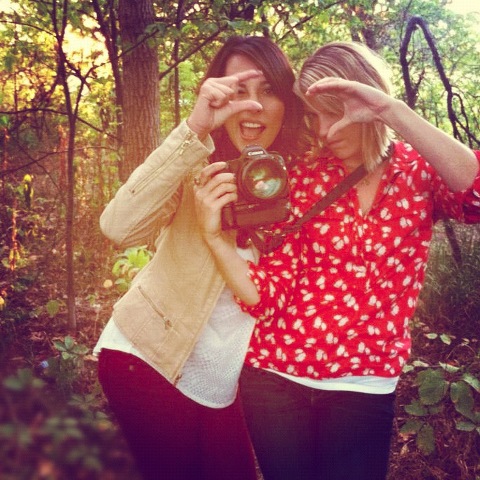 Families sure are in full swing around here. Seems like the fall color arrived just overnight. I think we're even due for a frost this week. As long as it waits to snow….
we leave for Cali on Monday! I have a ton to do before we leave… I feel a little like booking a massage appointment before vacation.