how can i love a ball of fur so much? something i have never understood. they make a mess with their slobber and muddy feet, they bark incessantly, they leave trails and piles of fur everywhere. but no matter how many times i swiffer the floor or yell at them to be quiet "it was only a doorbell on TV," i smile and thank GOD for these 4 legged creatures every time they wag their tail and look up at me with pure adoration. why do they admire ME? sure, i feed them and scratch their bellies, but seriously. what did i ever do to be so loved unconditionally? in our eyes, we are the end-all, be-all of companionship. man's best friend. have a hard day? Fido doesn't care what happened at work, life goes on and he just wants to play frisbee in the yard. i think we all need to adopt their perception of the world from time to time. wouldn't the world be a better place?
I'm lucky to live in an animal-loving community that supports it's rescue shelter to no end. Saunders County Lost Pets [S.C.L.P.] is an all volunteer run organization that is dedicated to saving the lives of pets. every stray animal receives love, a roof, and appropriate healthcare until they find their forever home—whether that's with you, or doggie heaven by natural cause. it's actually more like a group home for dogs and cats. they all get so many kisses and hugs from the school kids who come after school to help with chores it's ridiculous. but how awesome that children not only volunteer their precious after school time to hang with the animals out of the kindness of their hearts, but they also ask for donations to the rescue instead of birthday presents. that even on a weekend, teenagers will come help do final check at night.
pretty. darn. awesome.
The rescue began, humbly, in 2005 in a garage. Deb Wilcox is the founder and president of S.C.L.P. and you will not meet a kinder woman. She is a wife, mother, certified animal behavior specialist, has adopted 5 furry babies of her own, and knows her stuff when it comes to canines. But as the need for more space (and organized volunteer help), S.C.L.P. was officially operating out of the old Wahoo Coop in 2009 with lots of prayers and donations. The rescue continues to run on donations, with every penny going directly for animal care.
and click here to learn more about S.C.L.P.
and finally, click here to see a typical week at the rescue! a film project i'm awfully proud of…
then onto some stills…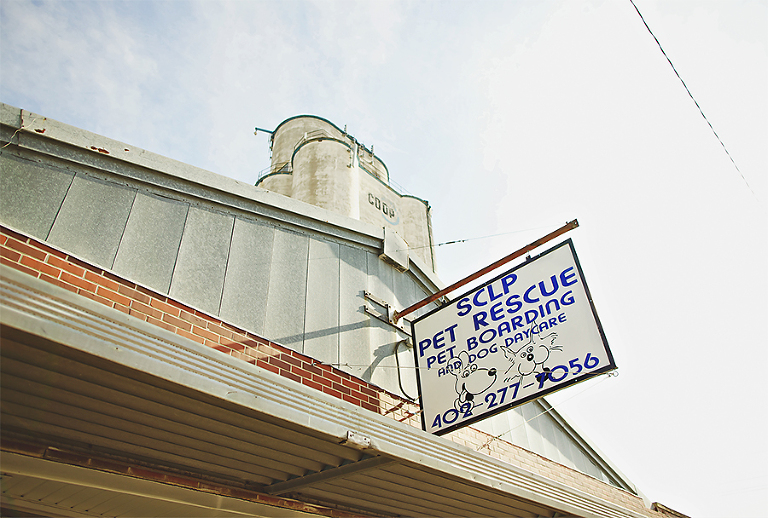 this day, another dog was getting a haircut. lazer is laying under the table covered in fur, chomping on Megan's shoelace. something he does every chance he gets.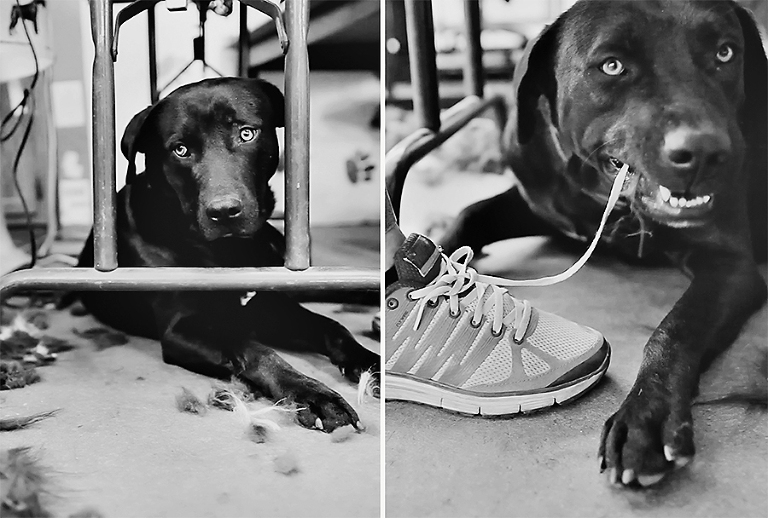 cats, Bertha and Barrett. [can we say JACK SPRAT?]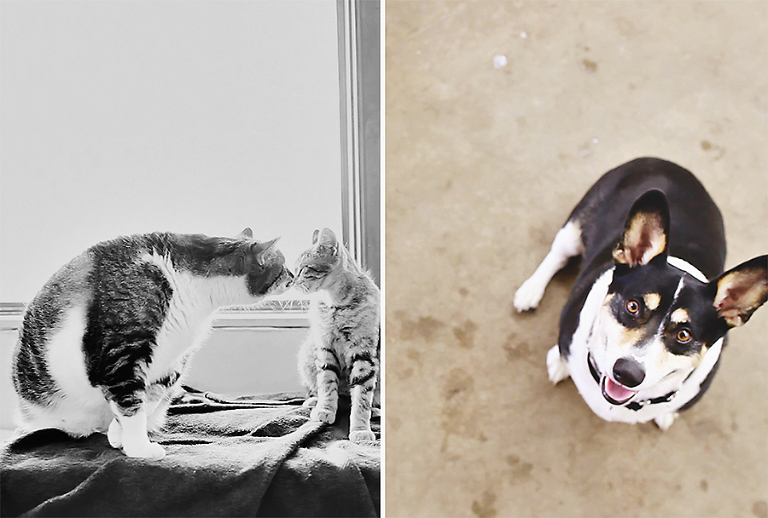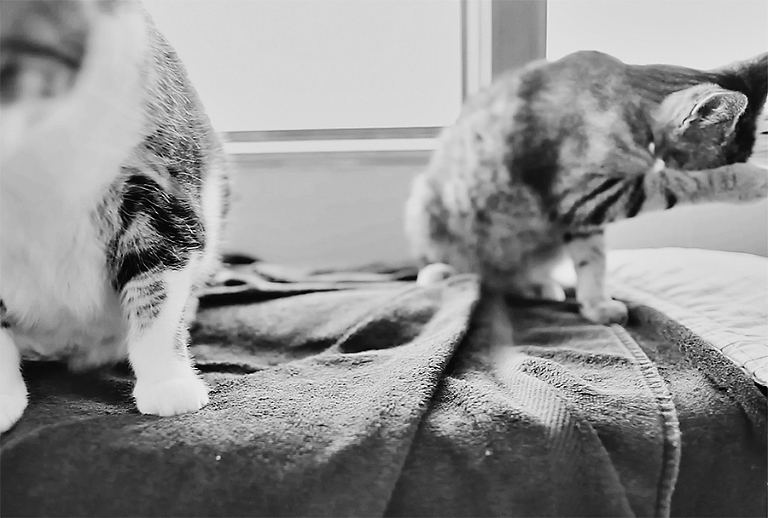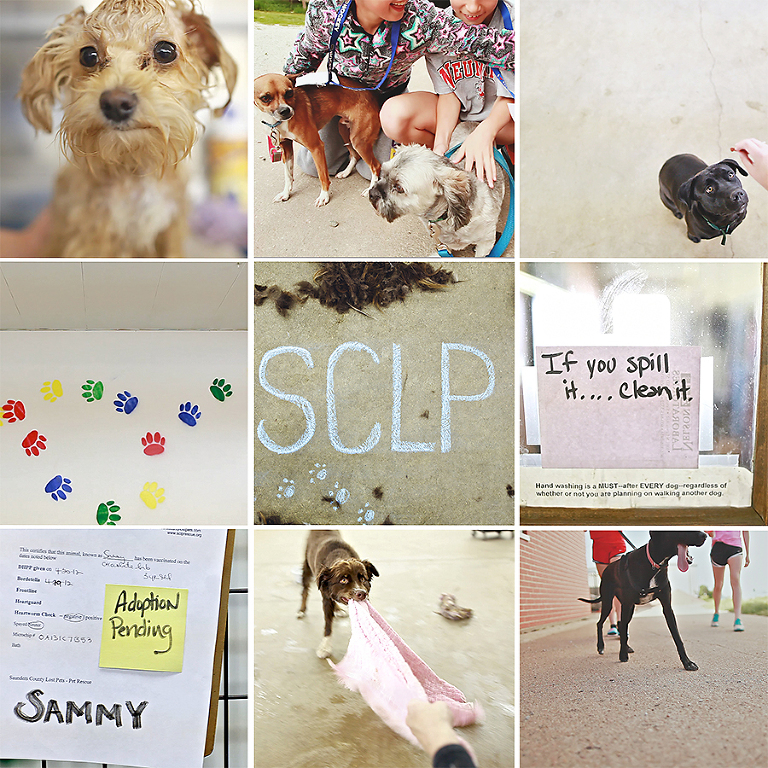 doggy day-care is on Tuesdays and Thursdays. just like kid-daycare. they get dropped off in the morning to play and picked up after work by their parents.
cutie pie volunteers. always smiling.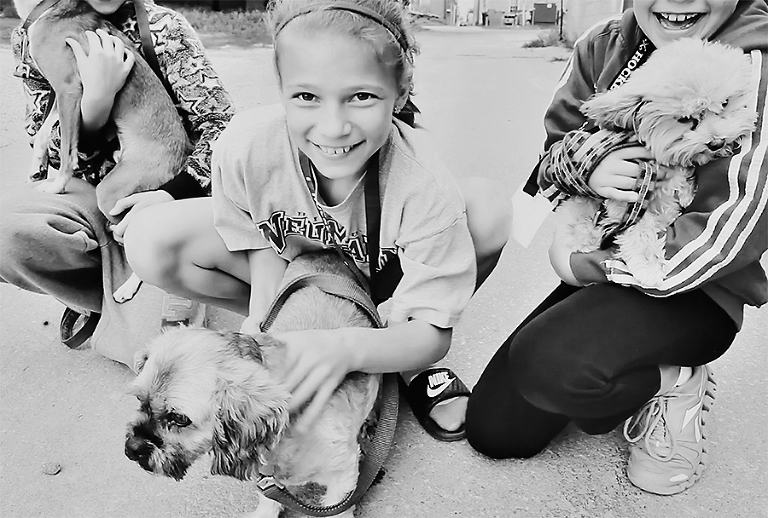 lazer is a lab-pit mix who's been adopted once before. he's kind, happy, and gentle but just prefers to live at the rescue. he is now the mascot since Lucky [s.c.l.p.'s former mascot] passed away in March.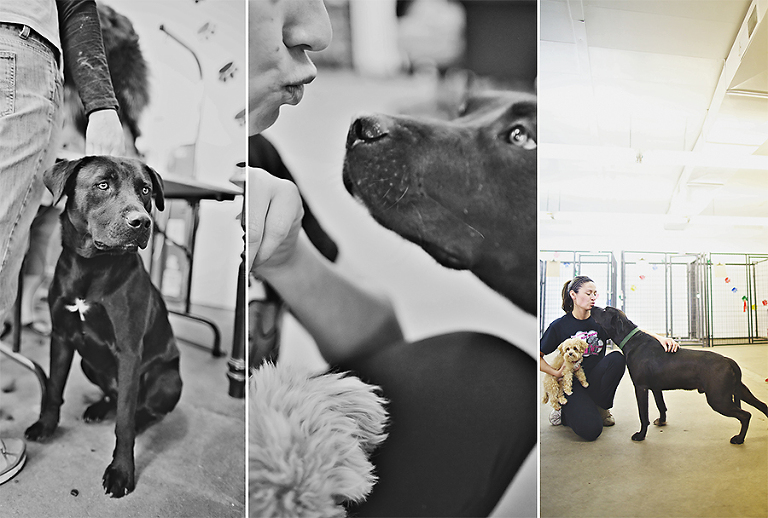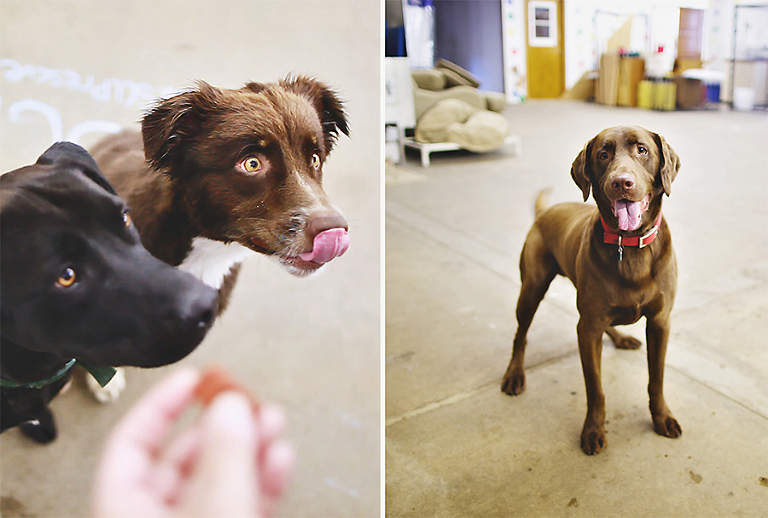 the schnauzer triplets. so sweet…they boarded with us while their folks went out of town.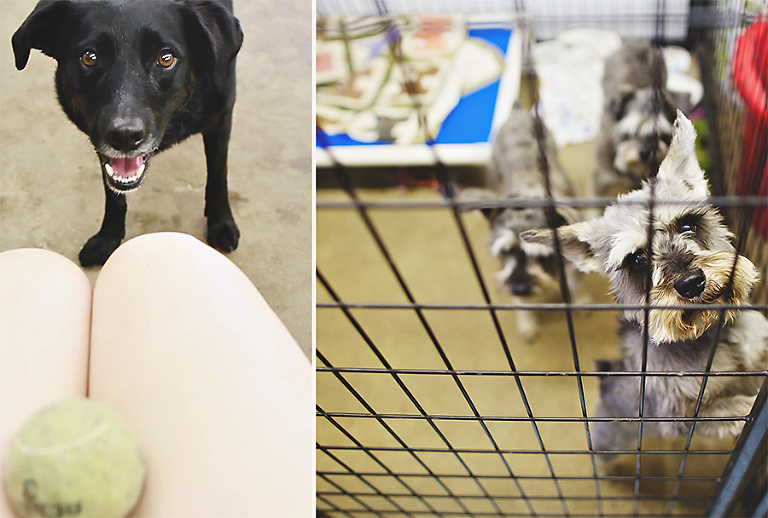 teddi with an I.  the one that follows you around everywhere you go so she never misses out on a head scratch.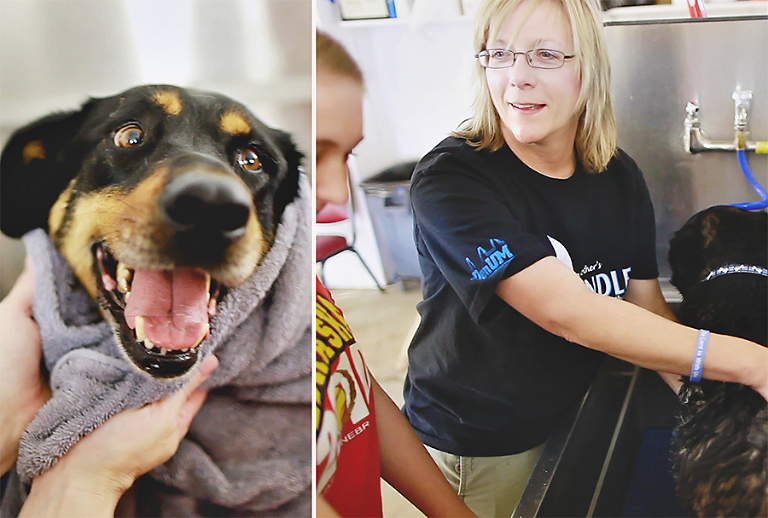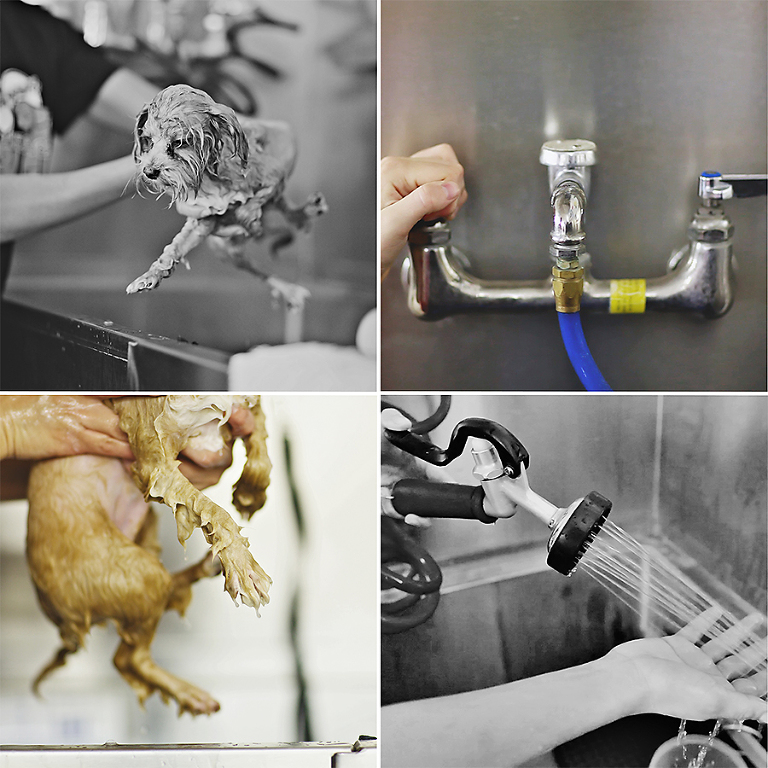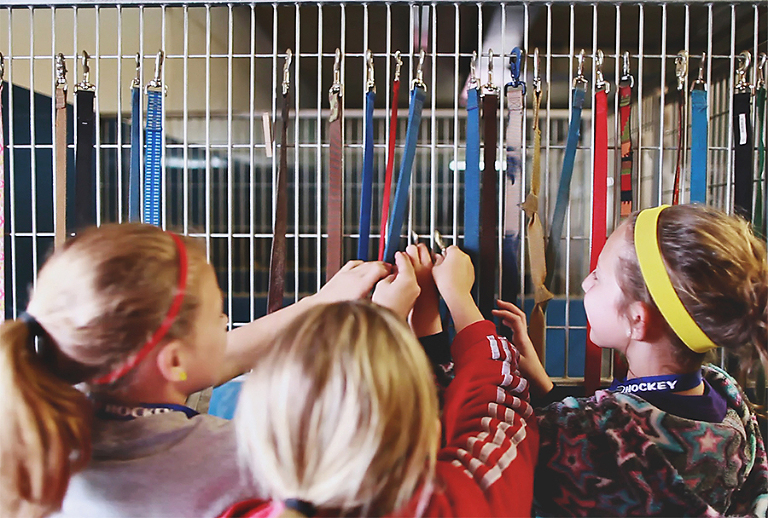 Deb…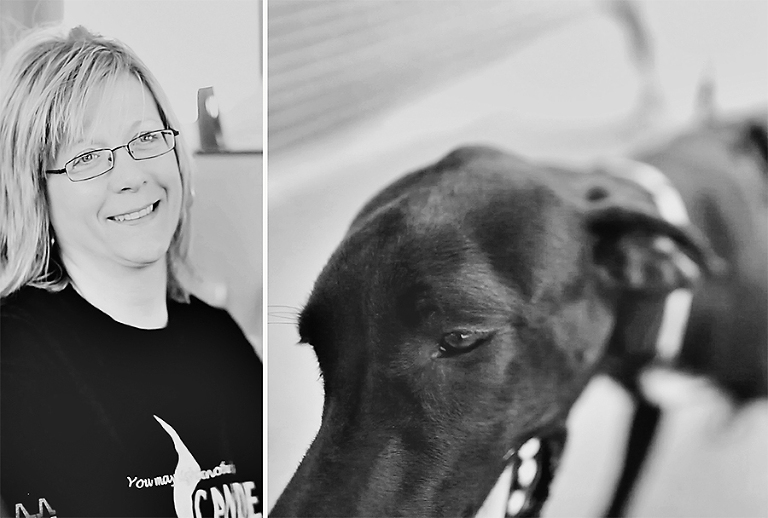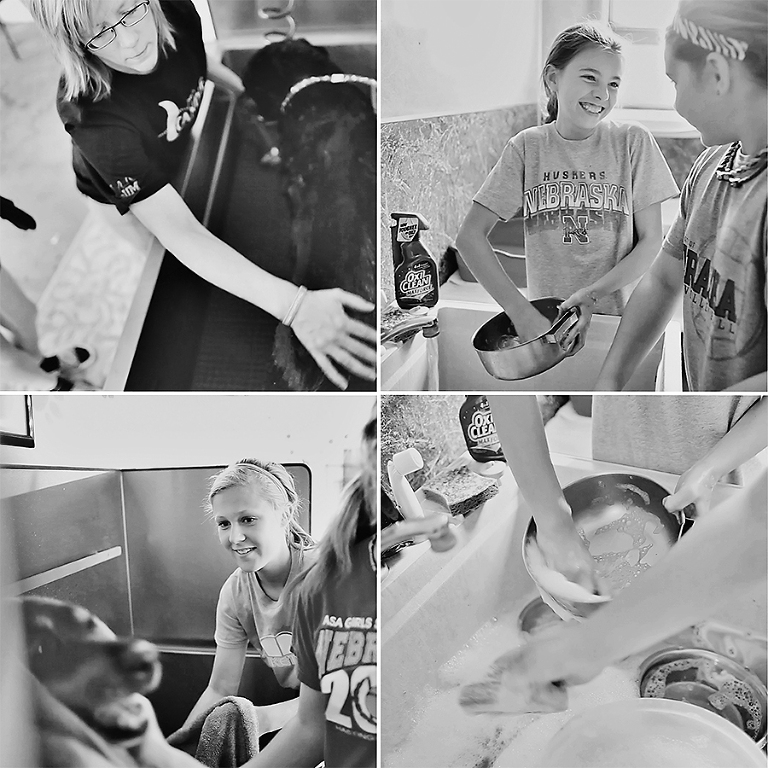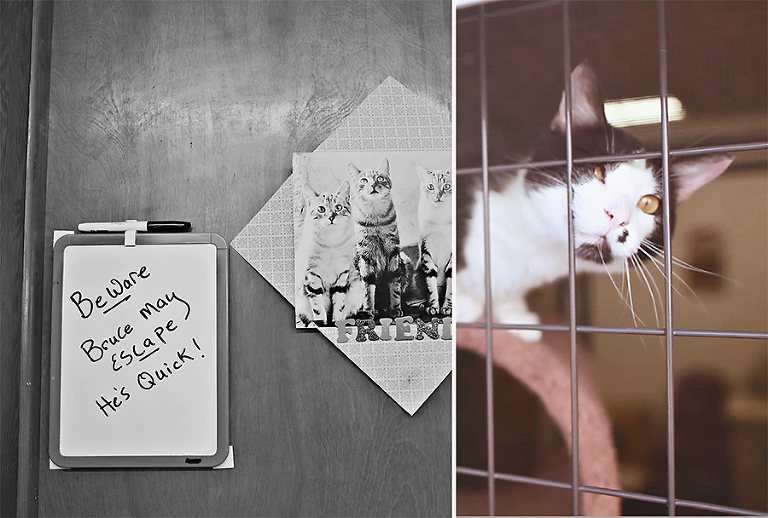 Ben…we're all surprised he's not adopted yet! he's a very good boy.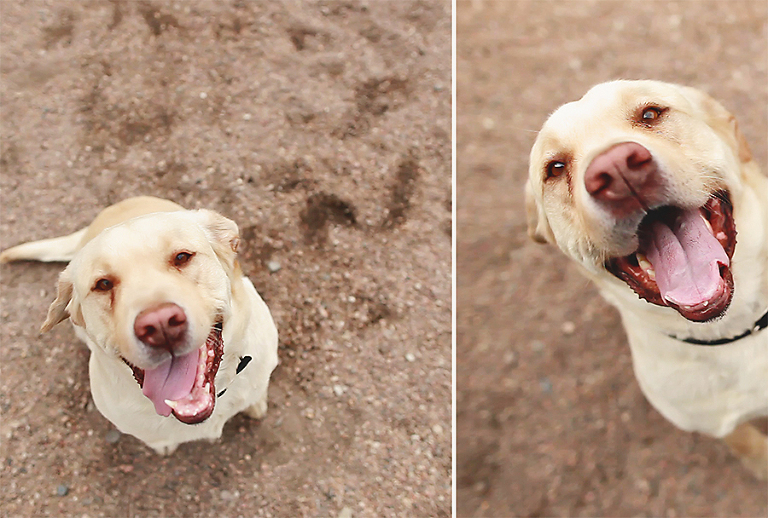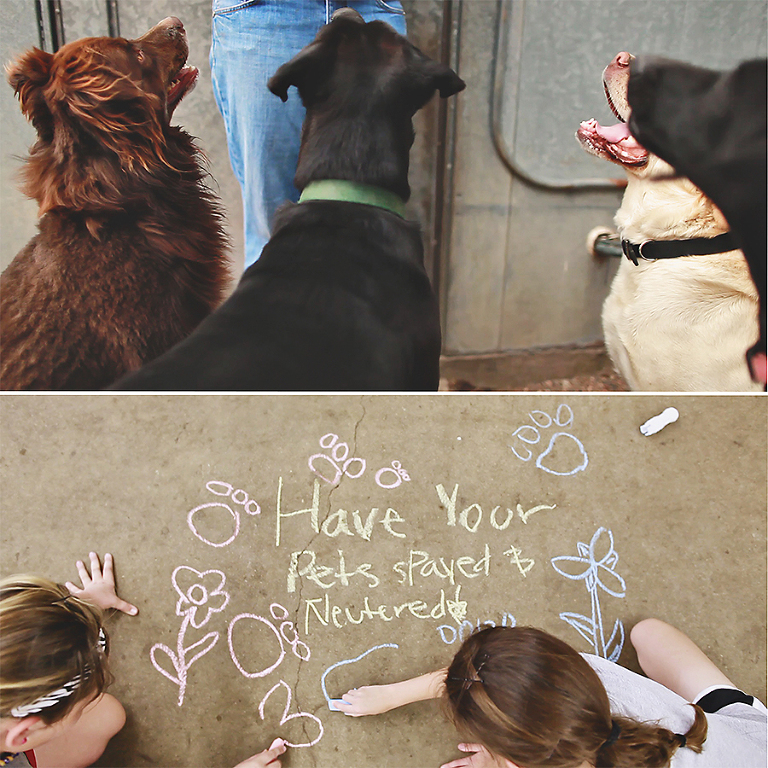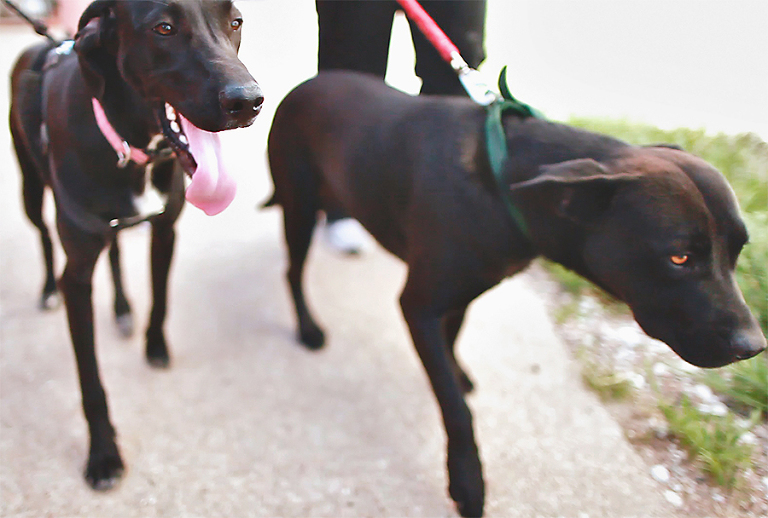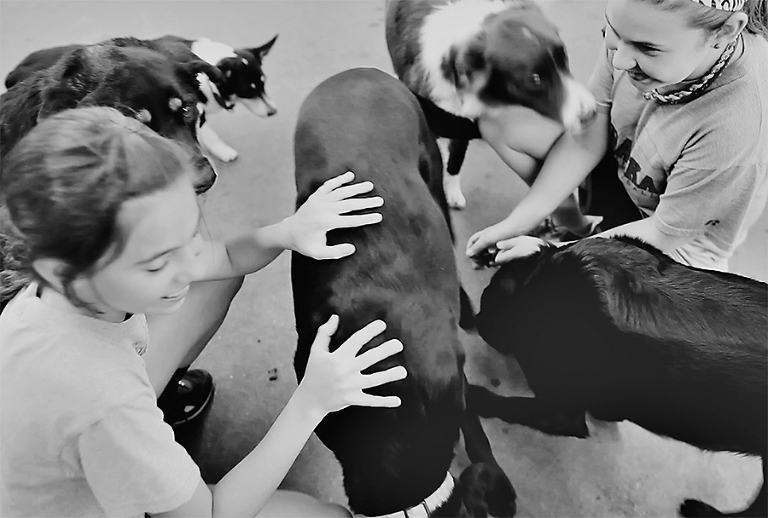 now here's miss Chloe. we know that she's a 3 month old black lab puppy with mange. she was brought to us by a kind soul who witnessed her get thrown from a vehicle. so terrible, but feel glad. she is on the road to recovery! even in the few weeks she's been treated, her fur is growing back, she is eating and drinking and doing all the things that puppies do. In about 3 more weeks she can hopefully leave the quarantine room. To help pay for Chloe's medical bills (they are adding up), click here. we have no doubt she will be an excellent fur baby to one lucky family someday. : )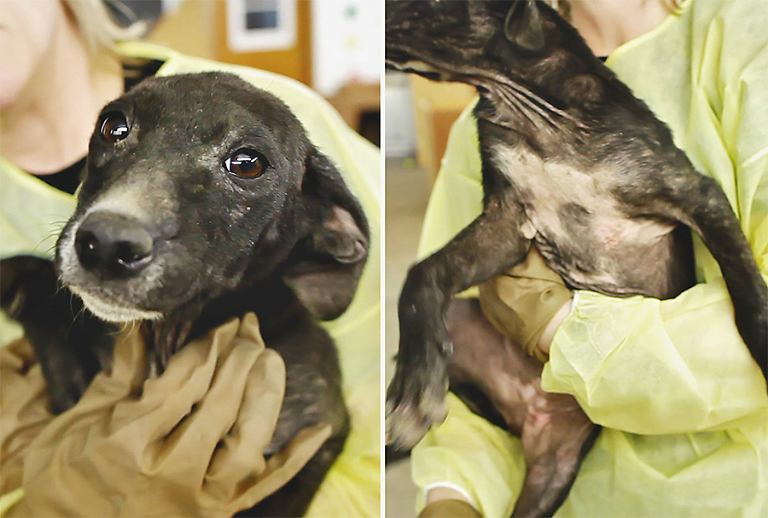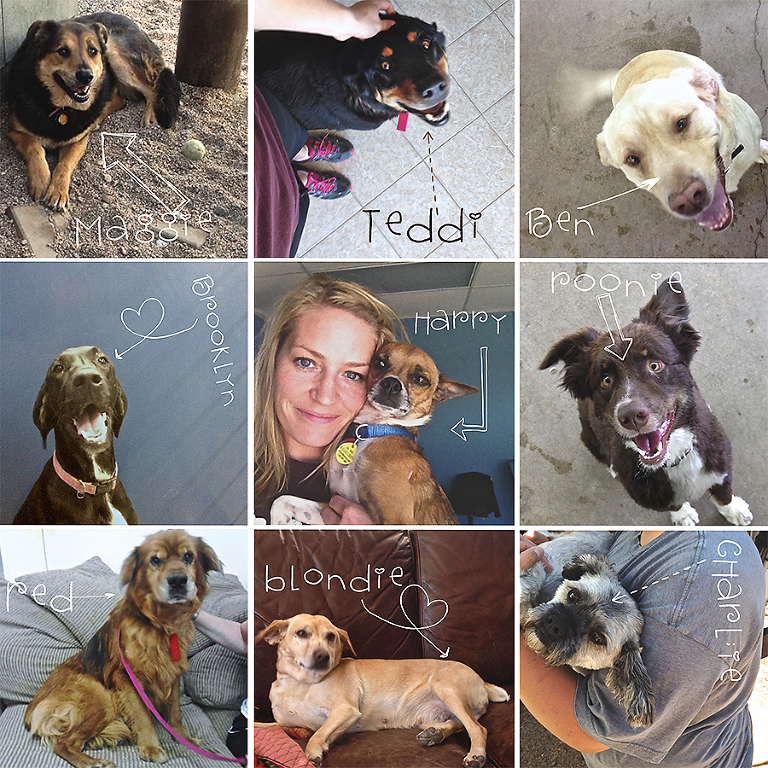 ….and here's most of the gang… I tried hard to get everyone on instagram, but with some new kids getting their manhood taken away and some in foster homes, this is a sample of who's currently up for grabs in the doggie aisle.
message if you want to know anything about anyone… I spend a ton of time with them all and know them well!