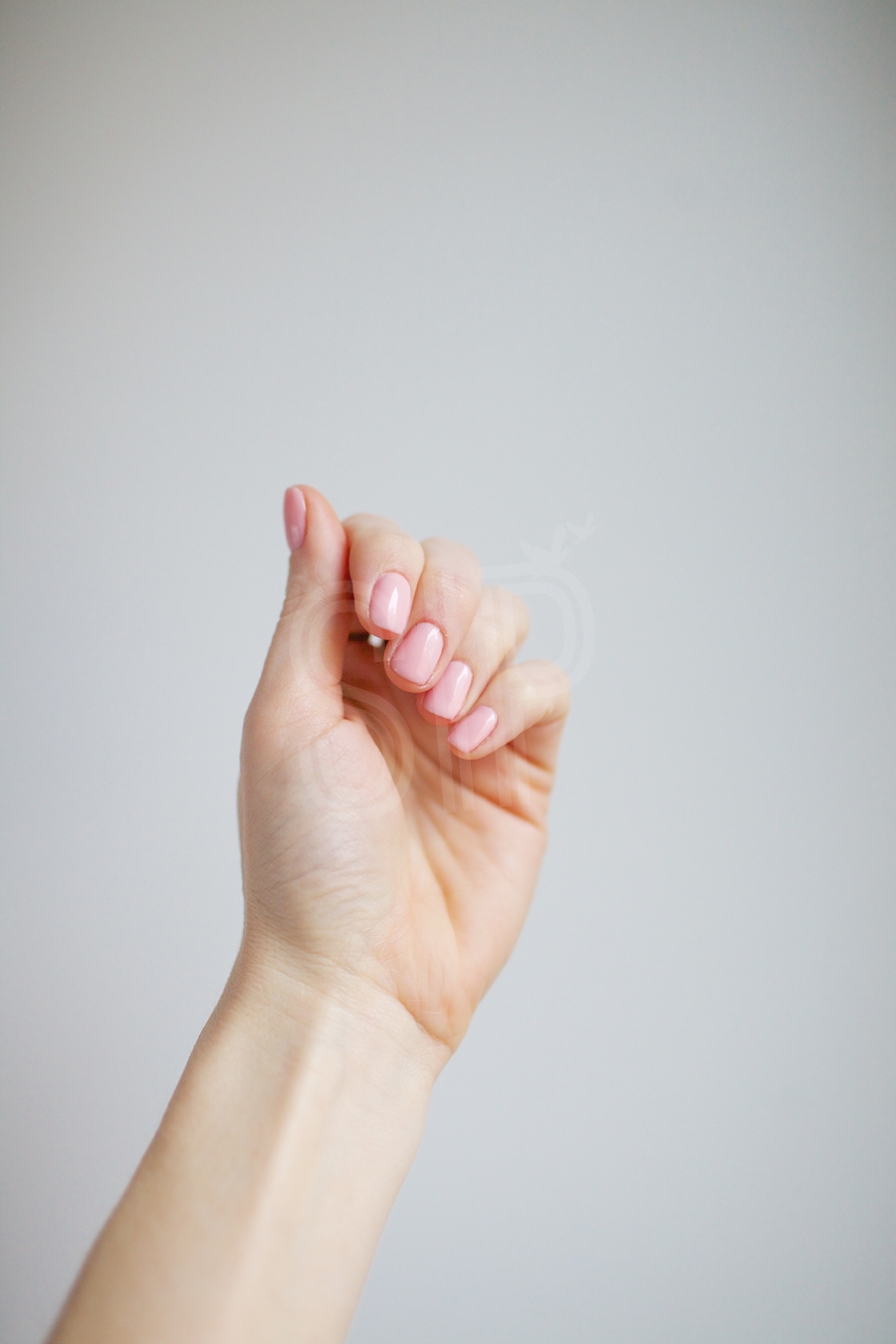 So recently I've been appointed some responsibility.
1. I'm the new president for our P.E.O. Wahoo Chapter I
2. I'm the new VP of the Wahoo Chamber of Commerce
so…. I feel I should look my best when I go to meetings and what not. I mean, I always try to look okay when I leave the house because every time you leave the house as a small business owner, you're representing yourself. So needless to say I've been splurging and treating myself to gel manicures lately. I used to HATE these things. Until, that is, I discovered that they will take it off for you at the salon. boom. sign me up.
So normally I've been going with a nude shade that looks so natural you can't even tell I've had them done, except for the fact that it gives me worry-free fingernails for 2 weeks. : )  And this last time was no different. But I'm pretty sure the nail tech chose the wrong stinking swatch because my nails are blatantly PINK. I hate pink. Pink is for babies. What do you think? I'm stuck with these nails for 2 weeks.
So say you love them. lol