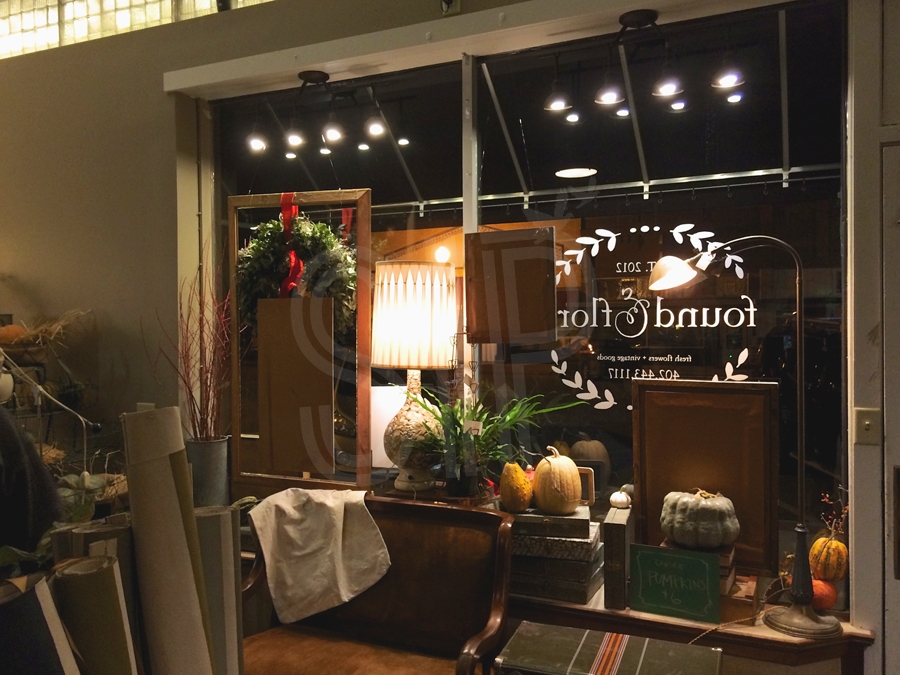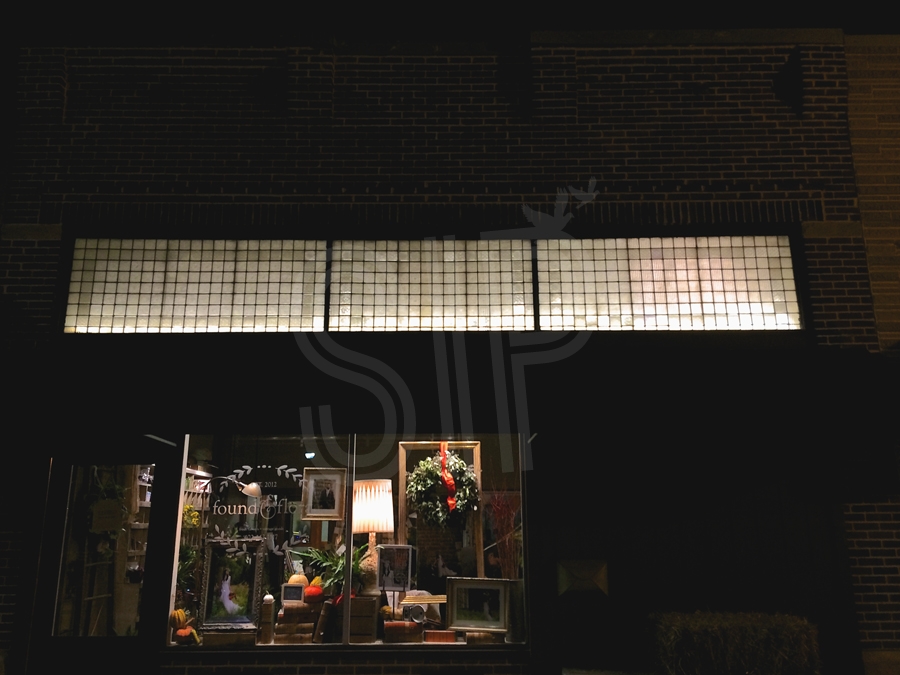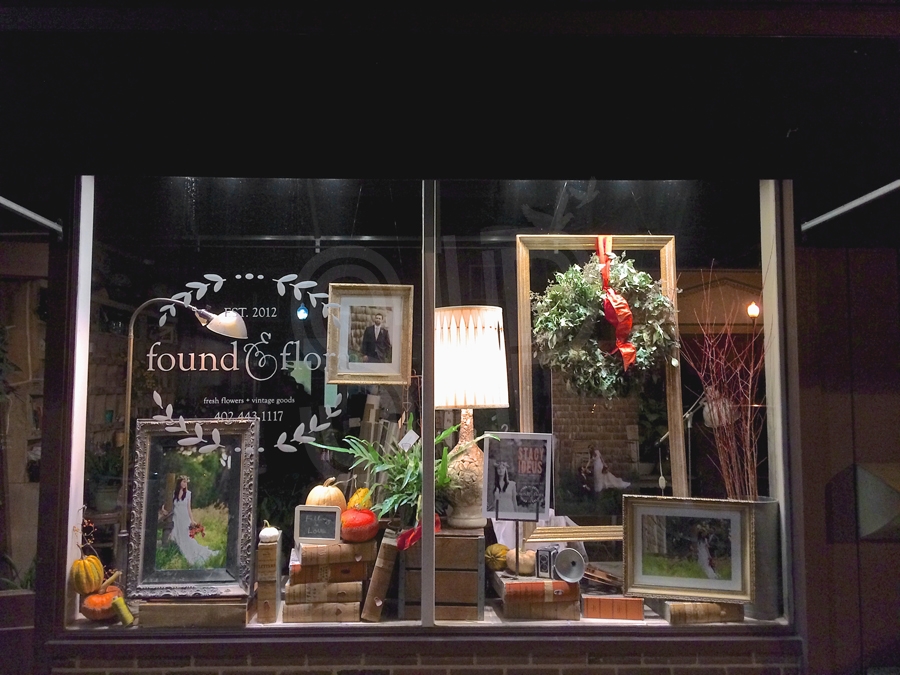 A dream of mine has been fulfilled. Not only have I made an amazing and talented friend in Wahoo (Kat at Found & Flora) but I got to help dress up her store window for the rest of October and November. I loved it so much! I think I would honestly open up a shop for the SOLE purpose of getting to merchandise a window every month. But we did a model shoot together a couple of months ago (see if HERE) and we thought it would be a great time to incorporate the fall colors into the window. The pumpkins look great with her bouquet…don't you think?
Thank you so much, Kat. I am blessed beyond words.
Thank you for trusting me and my Canon.