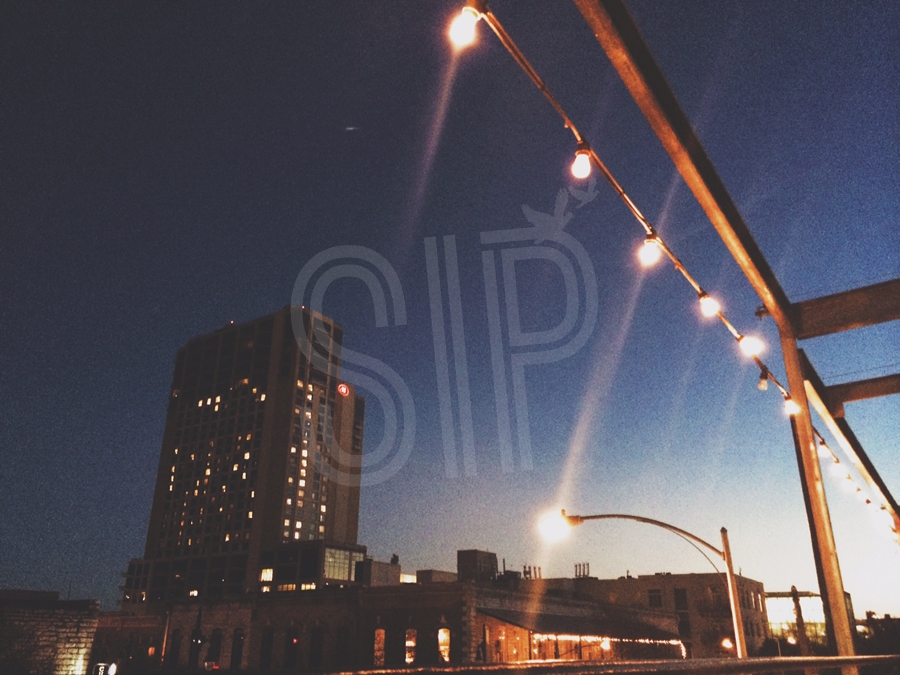 what a craaaazy weekend. i love these girls!!!!
Austin is a great city to just let loose in. an automatic 10 lbs gained (headed to the gym right after this) and the people watching is unbelievable. I think the best moment for me was eating a piece of Homeslice pizza and drinking a Lone Star right there on the street watching people. I could do that every afternoon.
missed you Mandy!
see more pics on instagram #nebraskaphotogsdoaustin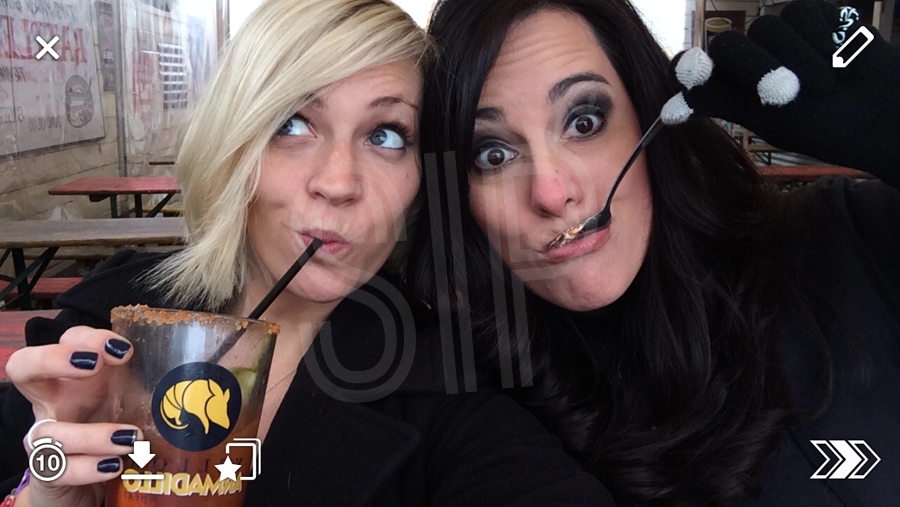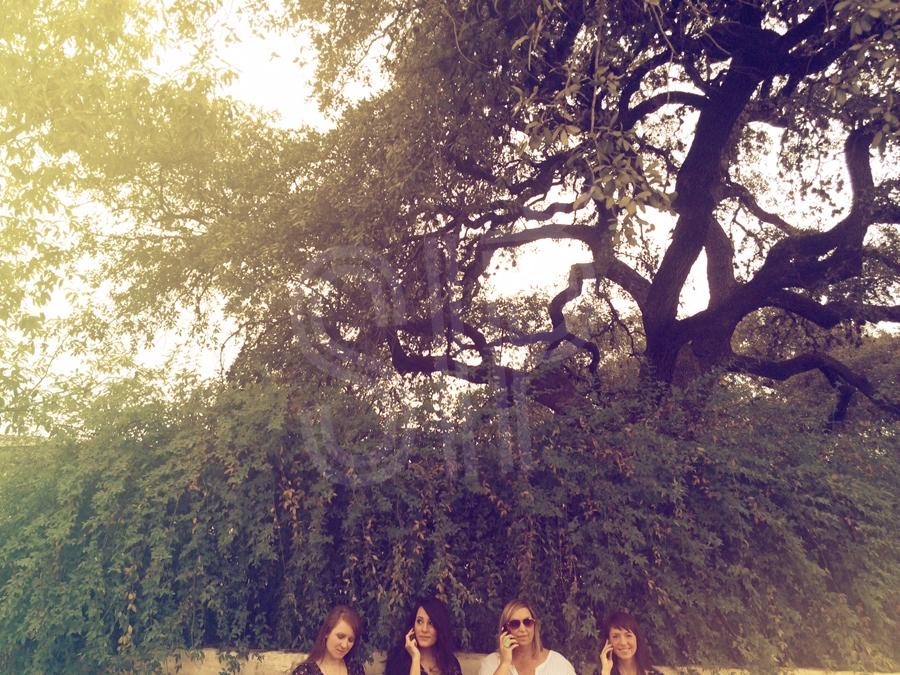 TWO unicorns accompanied us.


I'm LOVING this poloroid FUJI instax i got for Christmas. : )








5 girls, 1 bathroom. 2 blowdryers. 874 towels.


we never did eat here, but the line was always cra




giant jenga!




Lad, the Rescue Dog




Lucy's Fried Chicken!




my birthday twin, Benji, and maker of the best bloody mary in existence!




got to see some familiar faces, too!


















til next time!!
happy birthday, Mona + Sophia!!