I bet you thought… HEY. I THOUGHT SHE WAS ON VACATION. WHY ARE THERE NEW BLOG POSTS?
The answer is, well, I took my laptop on the raft with me and was working in between the rapids.
that's a lie. I don't own a laptop.
I have this handy feature built into my blog that allows me to 'schedule' posts. pretty nifty!
So I've been gone on a great American road trip with my Dad since Ryan is in Boulder for work. Dad got invited by his oldest friend, Dale to go rafting and camping through Wyoming, Utah, and Colorado. They were in cub scouts together back in the day. Dale, Jan, and his family are the nicest people you'll ever meet. ever. Dale and Jan live in Friend and have a welding shop… and they are making my SIGN for my STUDIO!! I can't wait to see it in a couple weeks!!
and I'm not posting my 365 this week because it would simply be redundant : )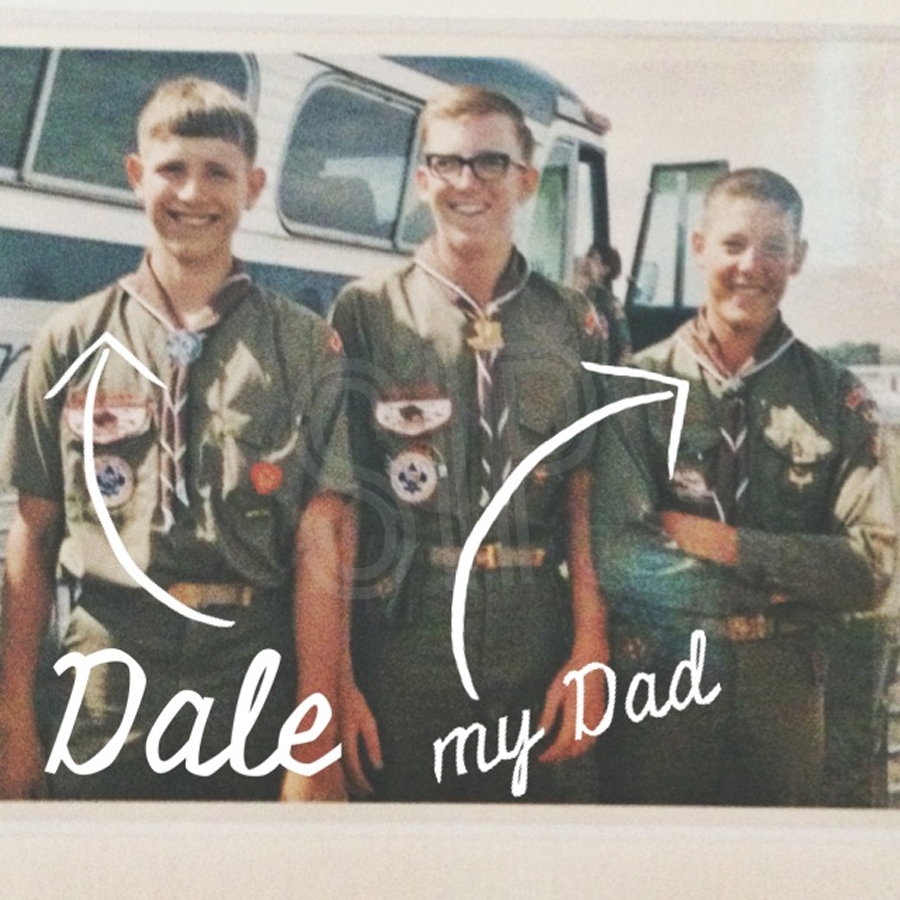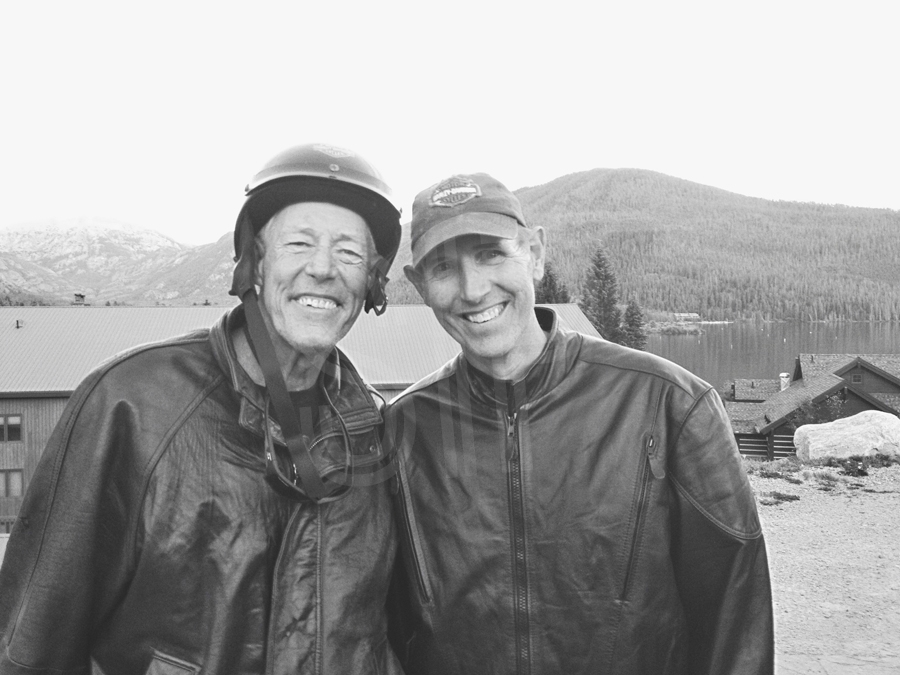 the little blue triangles are the different places we camped during the week.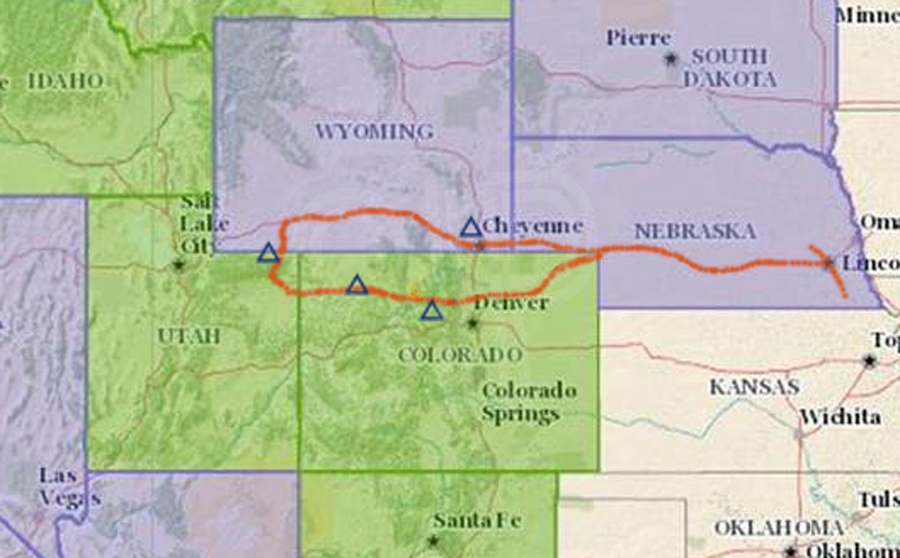 On the road in the car I've learned some things:
Nebraska has the best, cleanest, decked-out rest areas. Colorado basically just had a hole in the ground. no sink.
Always set up a pop-up camper in the daylight. If you try to do it at night, chances are you will be tired, cold, cranky, and hopelessly annoyed.
There's a reason I married Ryan… because I love to be with him. I missed him terribly and never want to go on a trip without him again.
I don't want to go camping without the dogs again, either.
You can camp over night in any Wal Mart parking lot, although you don't sleep well because of all the lights.
11 year olds and I get along famously.
A motorcycle isn't so scary. I got to see America from an entirely different perspective.
Steamboat Springs is the most beautiful place… and named after the sound of a geyser.
Bison is tasty.
I will never take a shower for granted again.
Nothing is as refreshing as sitting on a boat on a 95 degree day, then plunging into 55 degree crystal-clear mountain water.
I'm a Daddy's girl…. but I actually already knew that.
So I know you all looooooove to look through a million vacation pics. I've made it as fun as I could with music and all.
If you make it to the end, congratulations. : )  I took a lot of pics.
Enjoy! I highly recommend a roadtrip at least once with your parents as an adult. I'm a changed person.