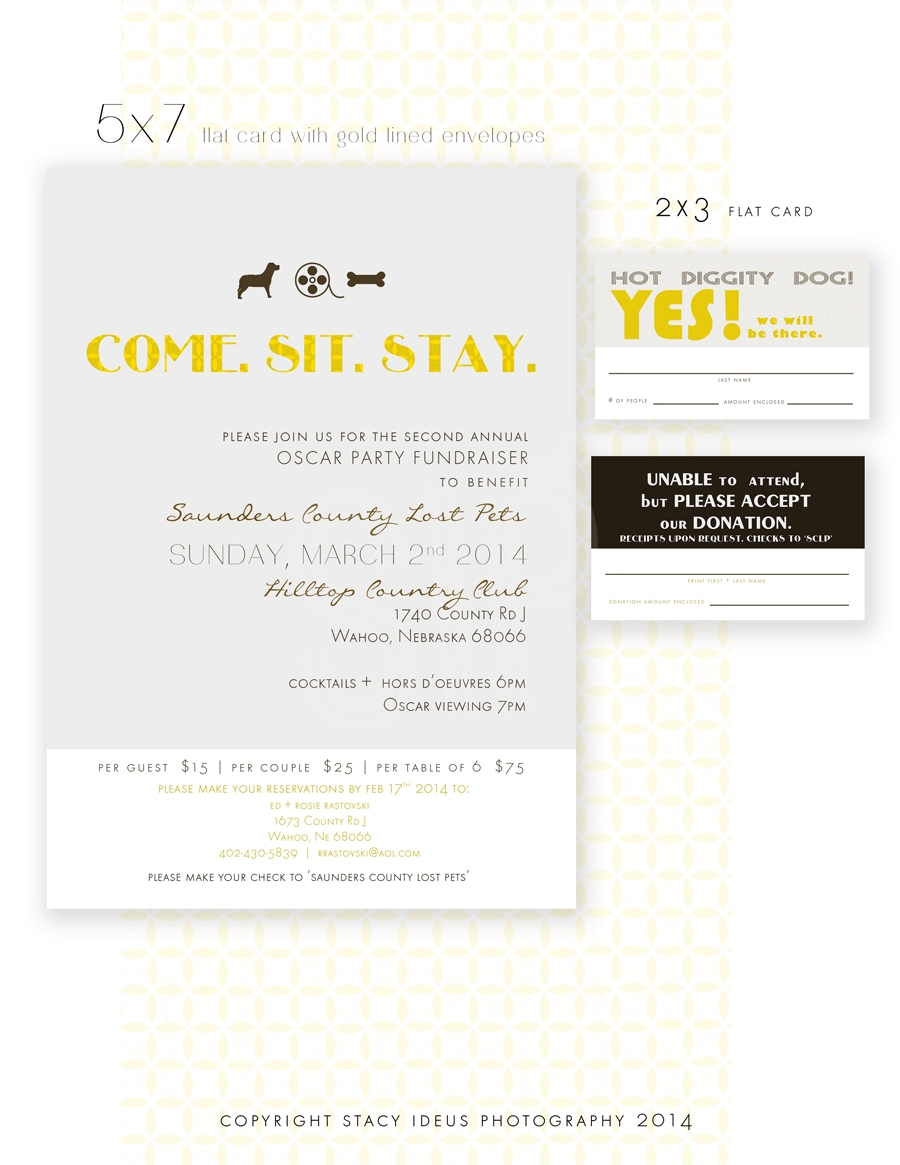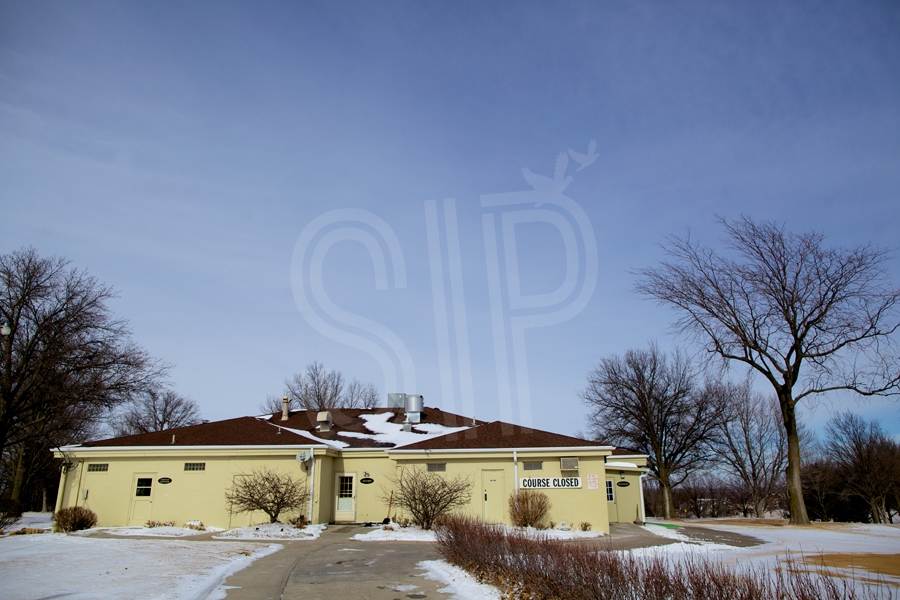 The Oscar Party was last Sunday night and what a great time. Over $3K was raised to benefit Saunders County Lost Pets, which goes to vet bills, utilities, supplies, etc…  so thankful that our community loves and supports the rescue. Even though it was soooooo extremely cold (-5 degrees) Sunday, we had a good turn out. Lots of people dressed up… Halloween is my favorite holiday so it's awesome to get to dress up more than once a year. We chose a 1970′s formal theme to pay homage to 'American Hustle.' I loved seeing what everyone came up with.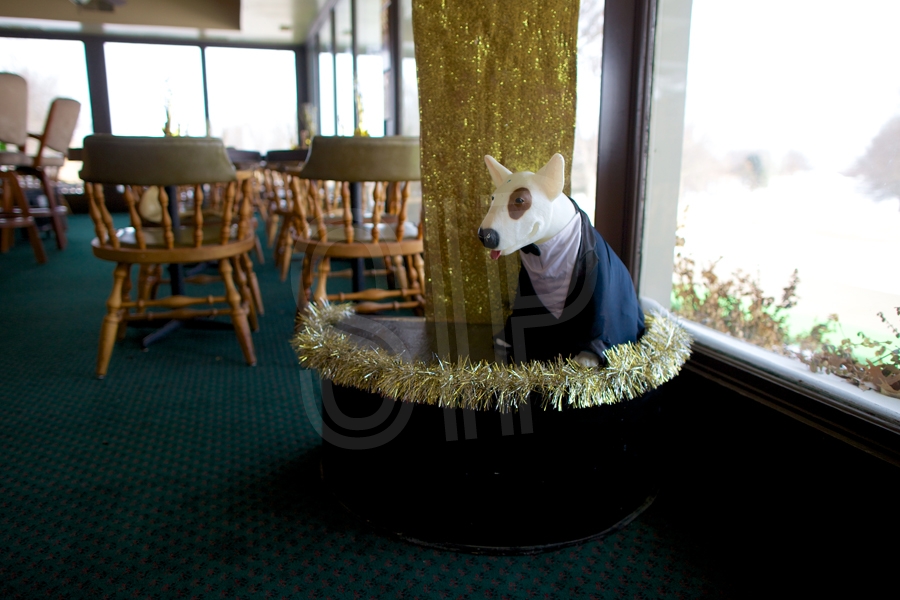 Deb and Glen Wilcox… owners of SCLP.
can you believe we found 2 of these giant Oscar men at a garage sale this summer??




Rosie is the most organized person I've ever met. She was our leader for the whole adventure.






























traveling trophy for best dressed!


next year you can come dressed as your favorite movie character….
can't wait until next year! Mark your calendars for Feb 22.