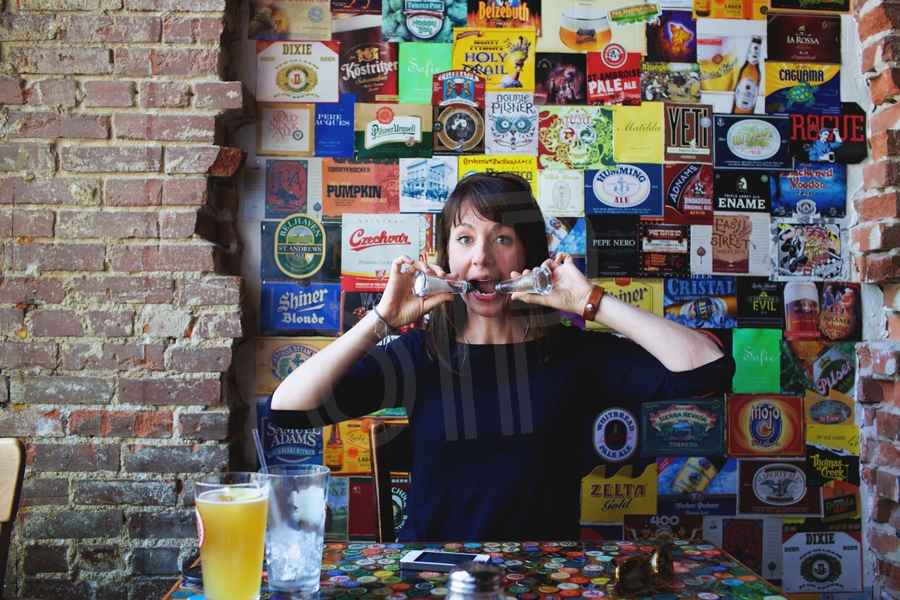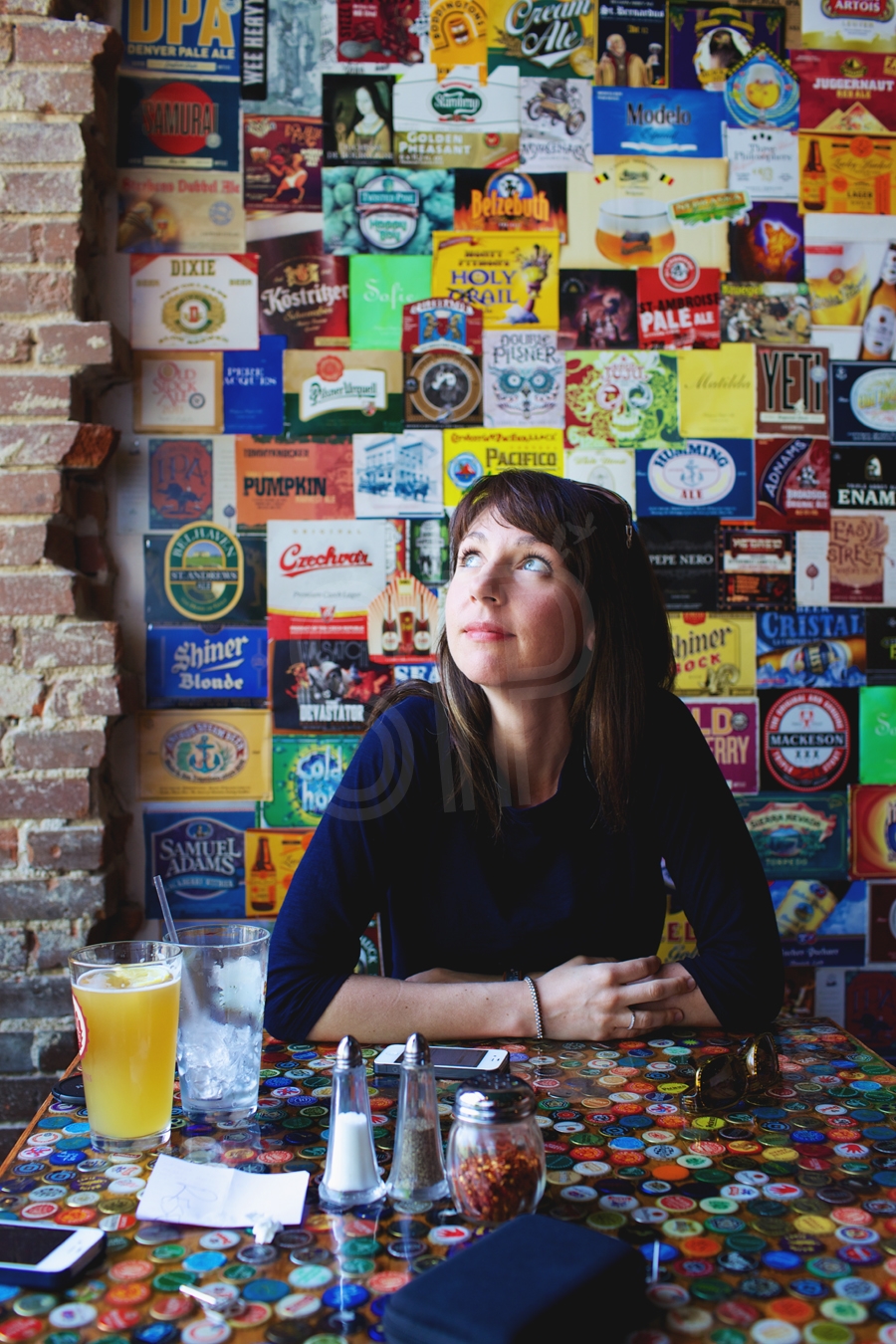 here are some reasons I love winter (they are few):
1.
ENDLESS EATING
2.
you can use any excuse to drink
3.
photogs get a LOT more free time in winter.
(can I get a woot woot!?)
4.
frequent couch time is a-okay
5.
my brain quiets down from noise and I get super inspired for SPRING.
Gary likes winter best because of all the togetherness.
I can't wait until January! Winter conference and Pheonix for Imaging.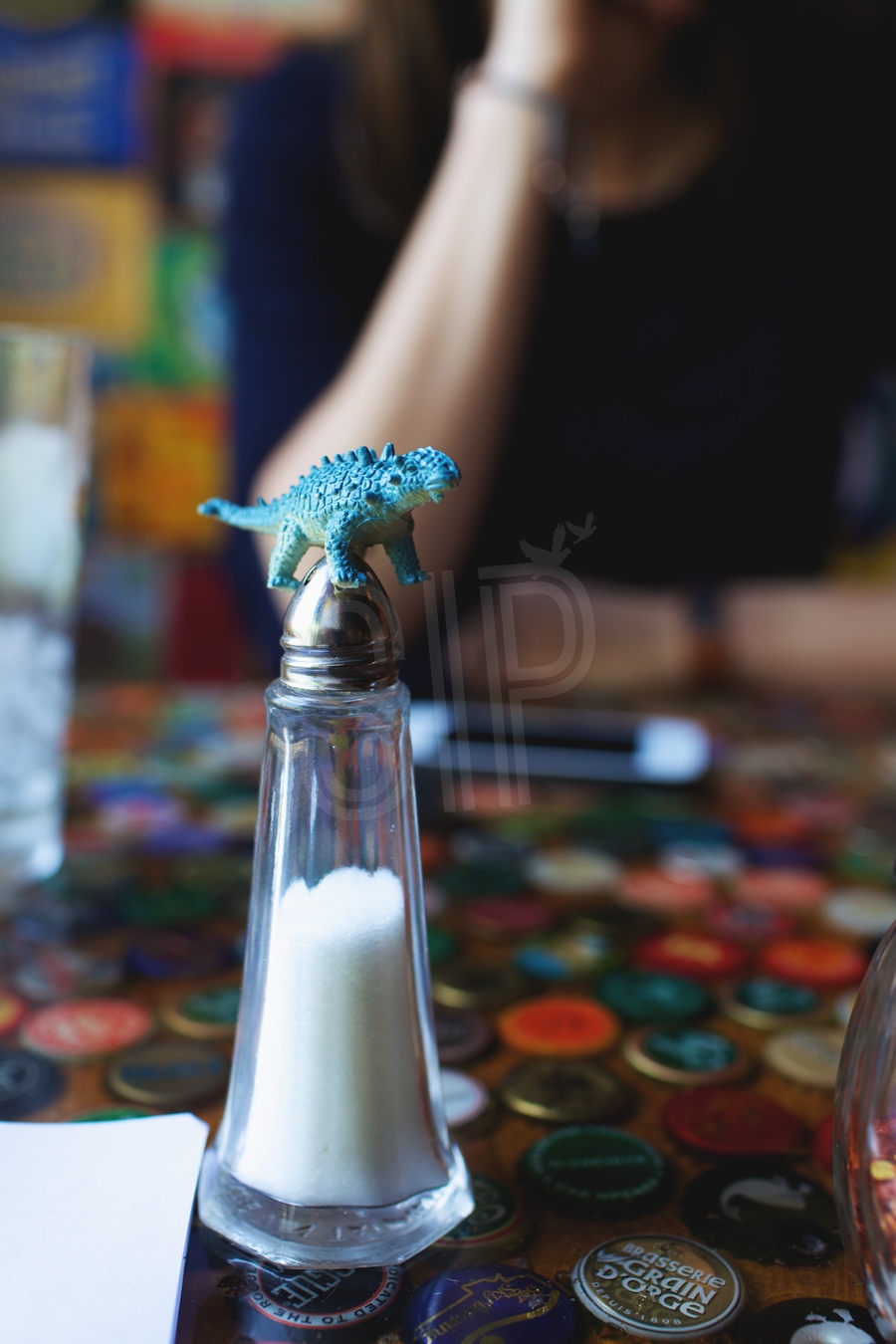 this is Lauren! she up and moved out of state on us, but she's the one responsible for the amazing colorful wall and table artwork at Yia Yias.
Downtown lincoln   |   1423 o street
…where the staff is as colorful as the walls, the pizza is gourmet and the beer is ice cold.


we get our Christmas card pics taken today!
I'll share them when we get them back.