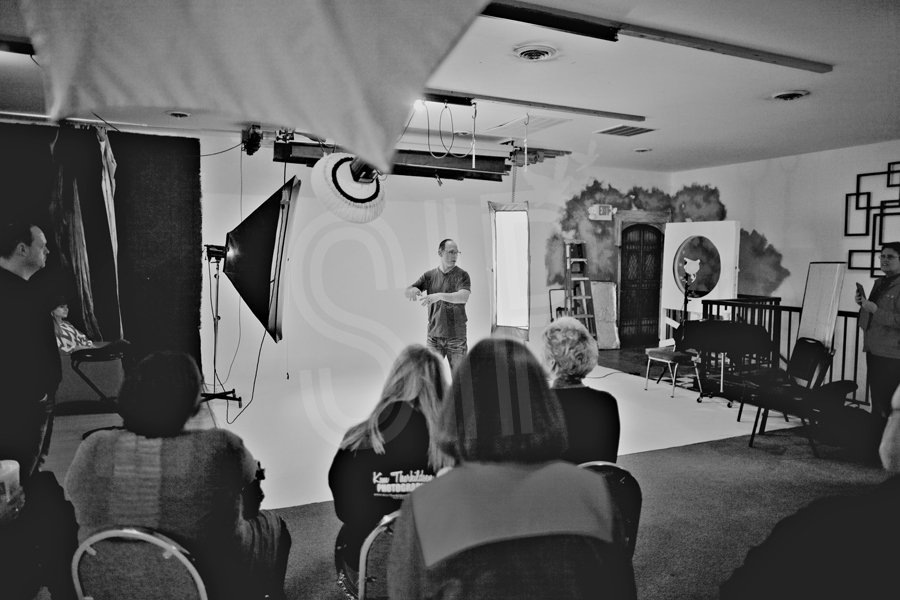 another successful [sold out!] PPN Focus Workshop!
thank you so much to Jason, Rich, JoAnn, and Ron Deyo (and can't forget Buddy their dog) for hosting an enlightening experience focused on senior photography. their studio is so grand we all left feeling inspired to capture the spirit of these young, energetic 12th graders.
pssst… now booking SIP seniors for class of 2015!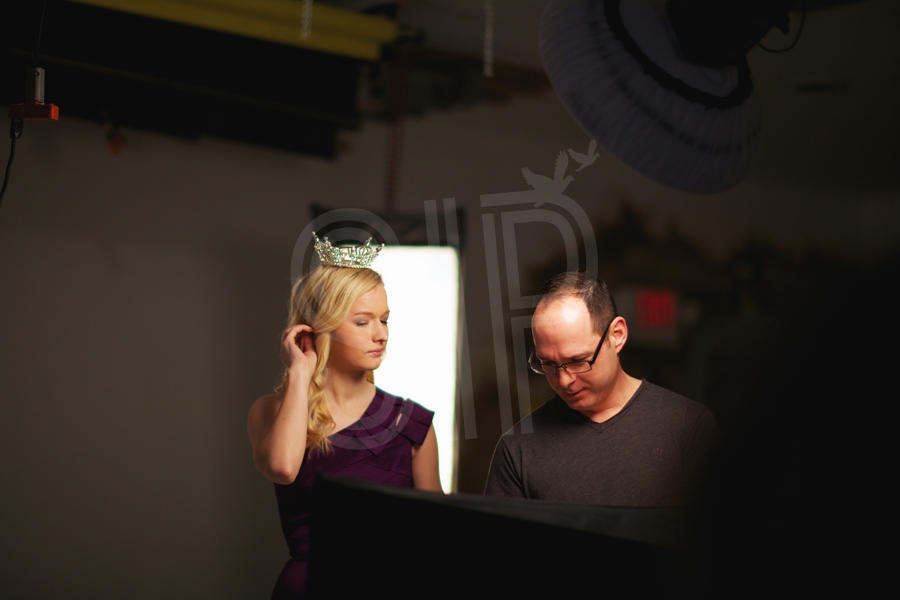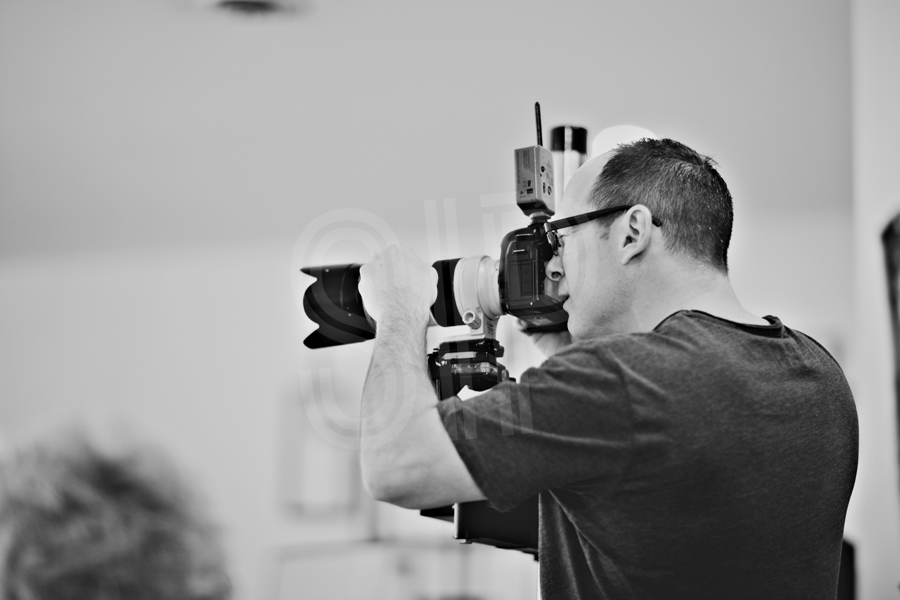 hope you all have a great weekend… we're going to try to catch a baseball game in between my sessions on Saturday. Hope it's nice weather! The forecast keeps changing…. grrrrr