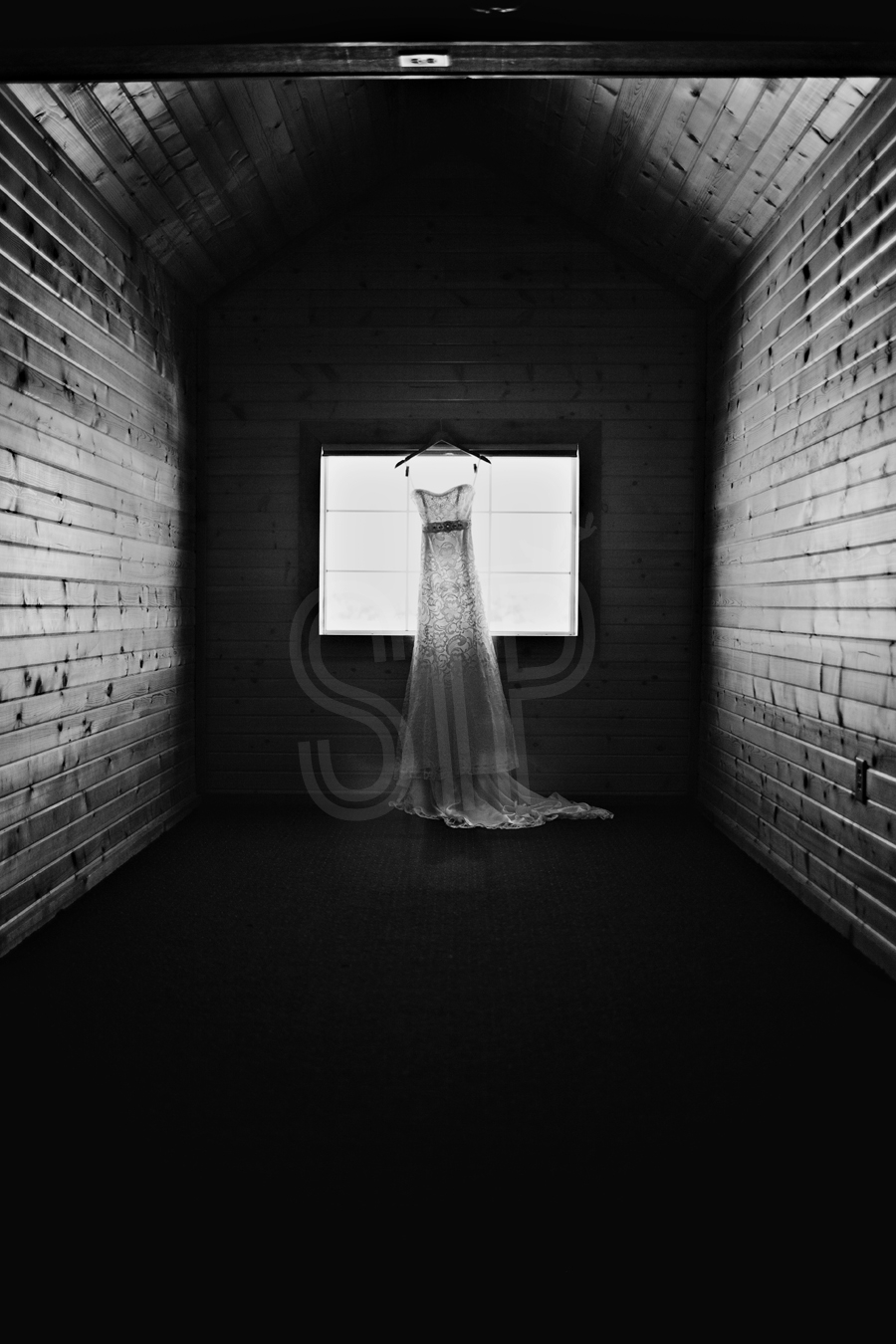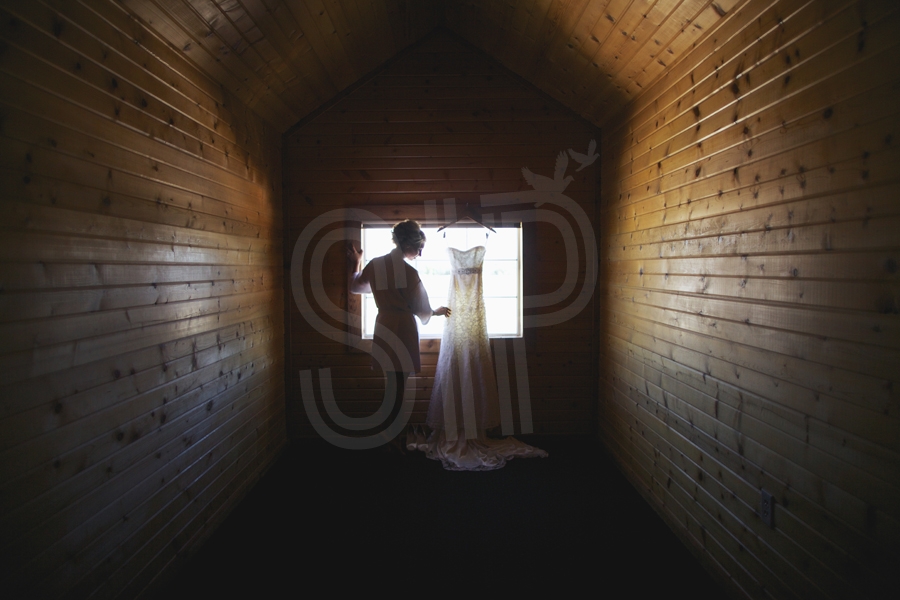 Here we have Lynelle and her Jason. I used to work with Jason when we lived in Kearney and Lynelle worked at my gym! They are very athletic (both their jobs require them to be!) and are so fun loving. You can't help but smile when you're around them. When we first arrived and found Lynelle in the loft getting ready, she was on the verge of tears. She was so happy that the day had finally come that emotion was just ready to pour out. It was a beautiful day in September and couldn't have asked for more.
Aren't the fireworks AMAZING? A wedding gift from his Doctor, Dr. Mahalek.
What? YOUR doctor doesn't give you a custom fireworks show every time you get married?
I should tell you that Jason is a PA and works for a pyro.
haha ; )
























































































venue:
Stone Creek
 in McCool Junction, NE