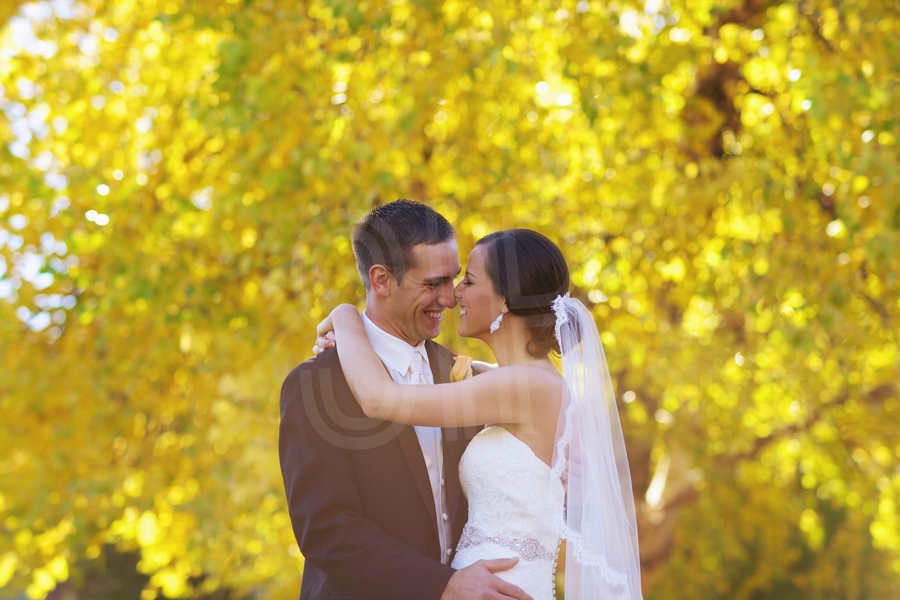 I've always expressed my love for second shooting. no pressure… just wild creativity.
Erin Stoll asked me to shoot with her on Jess + Tom's wedding in Seward a couple weeks ago and I got really excited because A. I'd never shot with her before and B. our styles are very different. She is traditional and begins shooting at 9am! I'm more artistic and casual and usually don't get there until a few hours before the ceremony. But I think that's the best recipe… Jess and Tom now have a huge variety in their image collection and we got to mix it up.
win-win.
Sure… the second shooter often gets stuck with the hum-drum tasks:  shooting flowers, shooting rings… cups and ice. (#friends)
but I kinda like it. more second shooting please!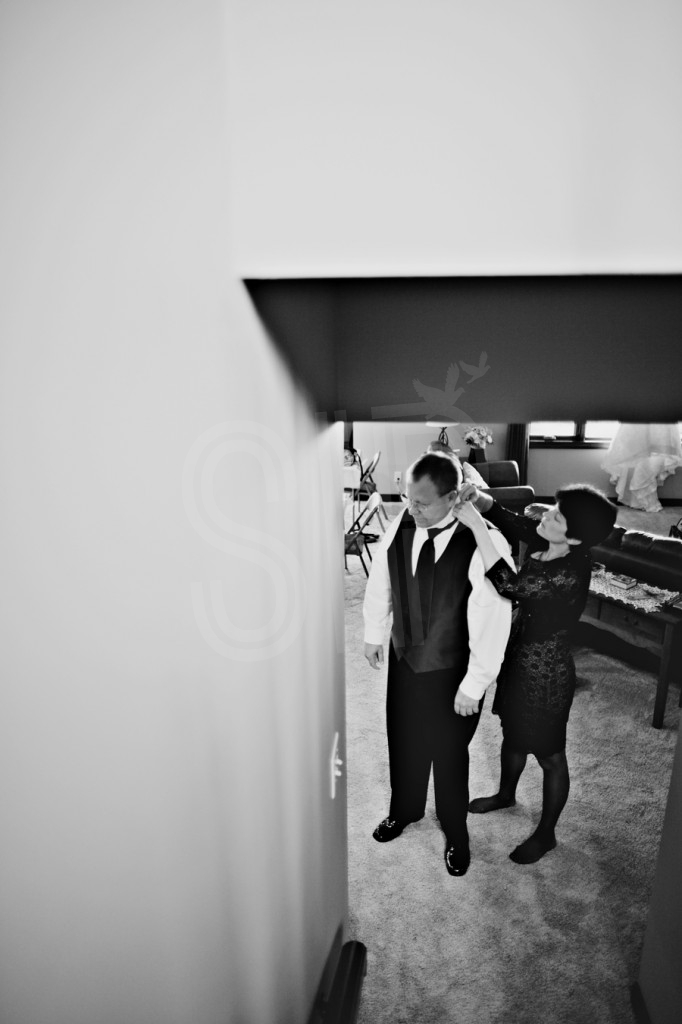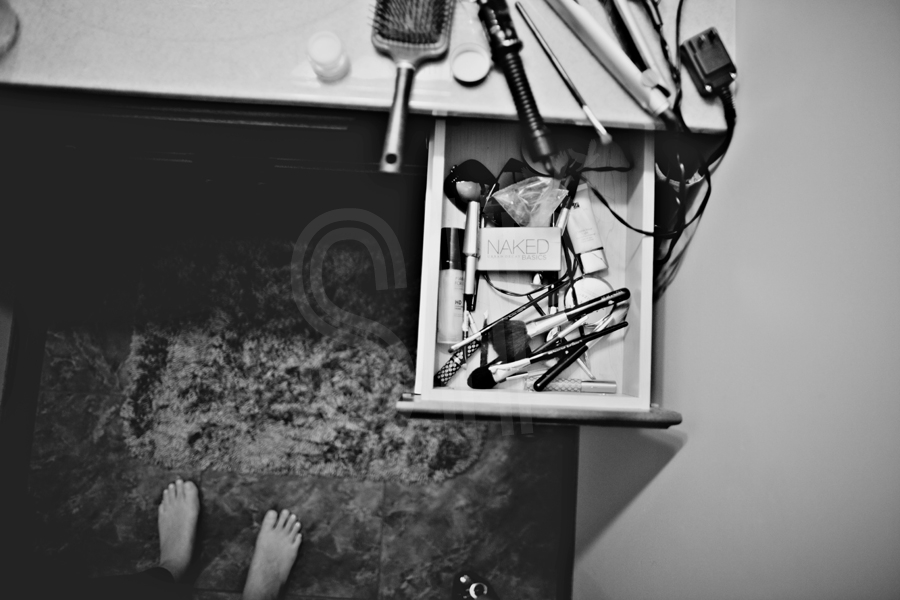 perhaps my favorite shot of the day. I love the contrast and her stunning timelessness.
















they were ADORABLE at their first look. like little giggly 7 yr olds.