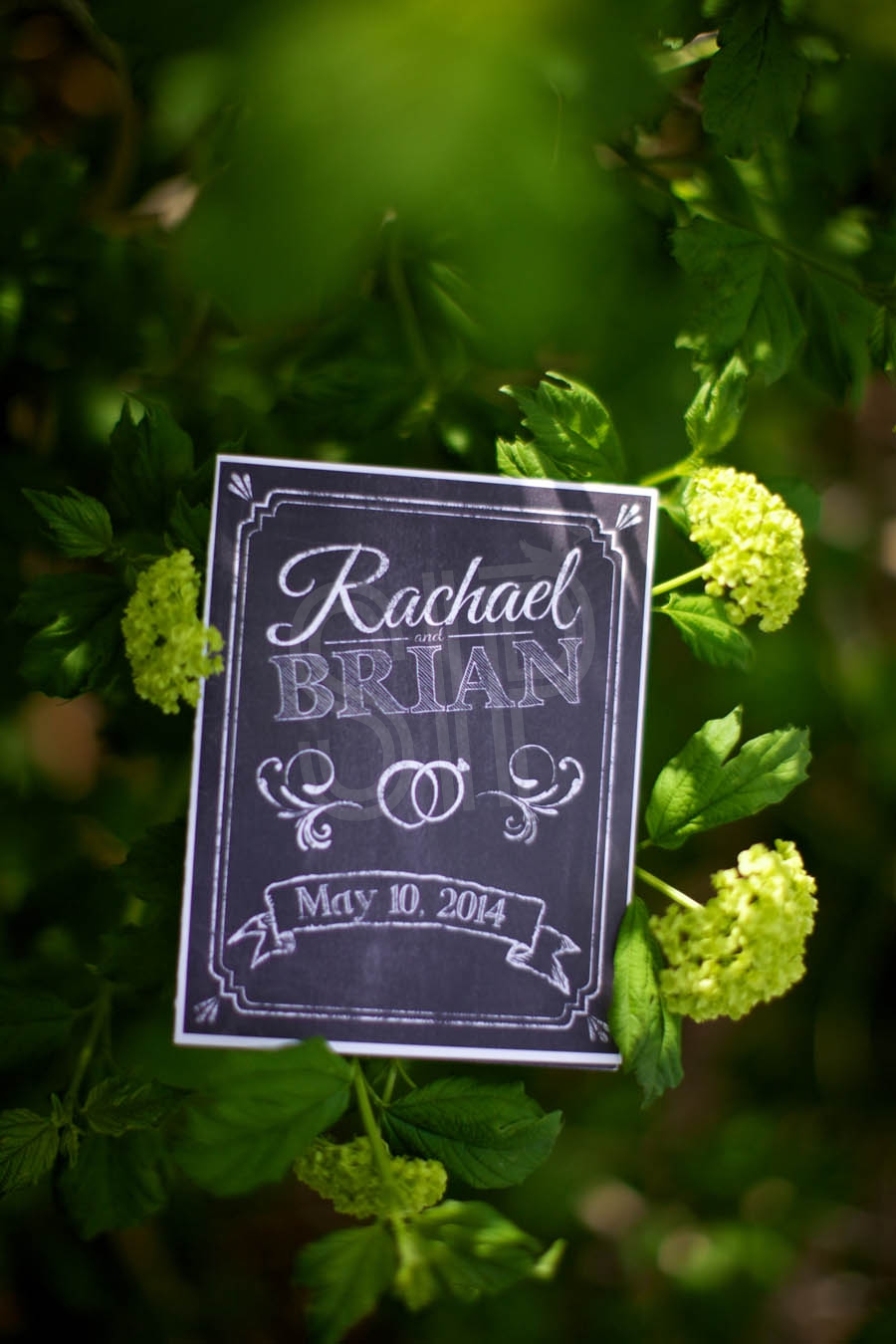 had I ever been to Edgar, Nebraska before?
Nope.
have I ever gotten the pleasure to photograph such an amazing, cohesive event before?
I've come close, but Rachael and Brian's wedding was the ultimate photographer's dream.
(maybe because she's kinda a photographer, too??)
From the venue (her Mom's own house in the country), to the flowers (they put together themselves), to the china (carefully collected from thrift stores for months by the bride), to the pups running around. An absolute dream. More weddings like theirs, please!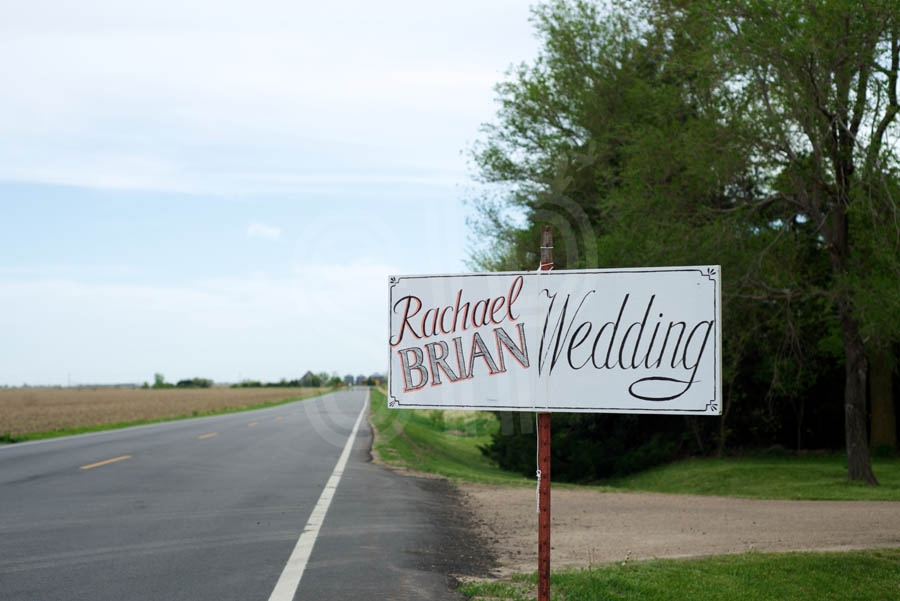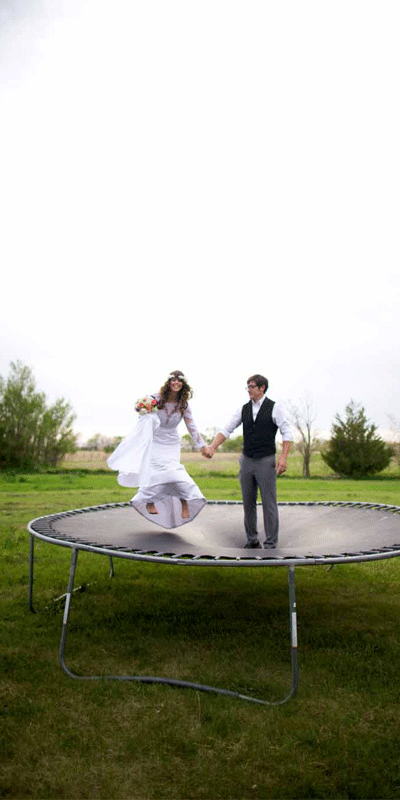 Hope you all had a very FUN and safe 4th!