channeling my inner-designer, i think that every room needs to have a soul. achieved not by purchasing new items or painting a wall, but by injecting elements that have a history. a story to tell. my work lends itself to vintage frames anyway. so displaying my work in worn wood and dazzlingly antiqued plaster is a natural fit for my home (and your home too, of course!)
one of my favorite past-times is wandering through aisle after aisle at vintage shops and antique malls. i feel like i'm on a treasure hunt. keeping my eyes peeled for the perfect object of the right shape and size. frame-hunting is among the best things to shop for not only because they're usually cheap, but because there are SO many out there!
as many of you know i have an exhibit at our library here in wahoo. when i was first approached, the only thing that went through my mind was $$$. it can be very expensive for any artist to frame up, mount, and display his or her work. not many people realize what an investment framing is. i started brainstorming ways to frame my work in a creative and less expensive way than having a professional do it. i used to work at a studio in high school and learned a great many things about how the pro's do it. i thought it'd be cool to share my own tips and tricks. enjoy!  –stacy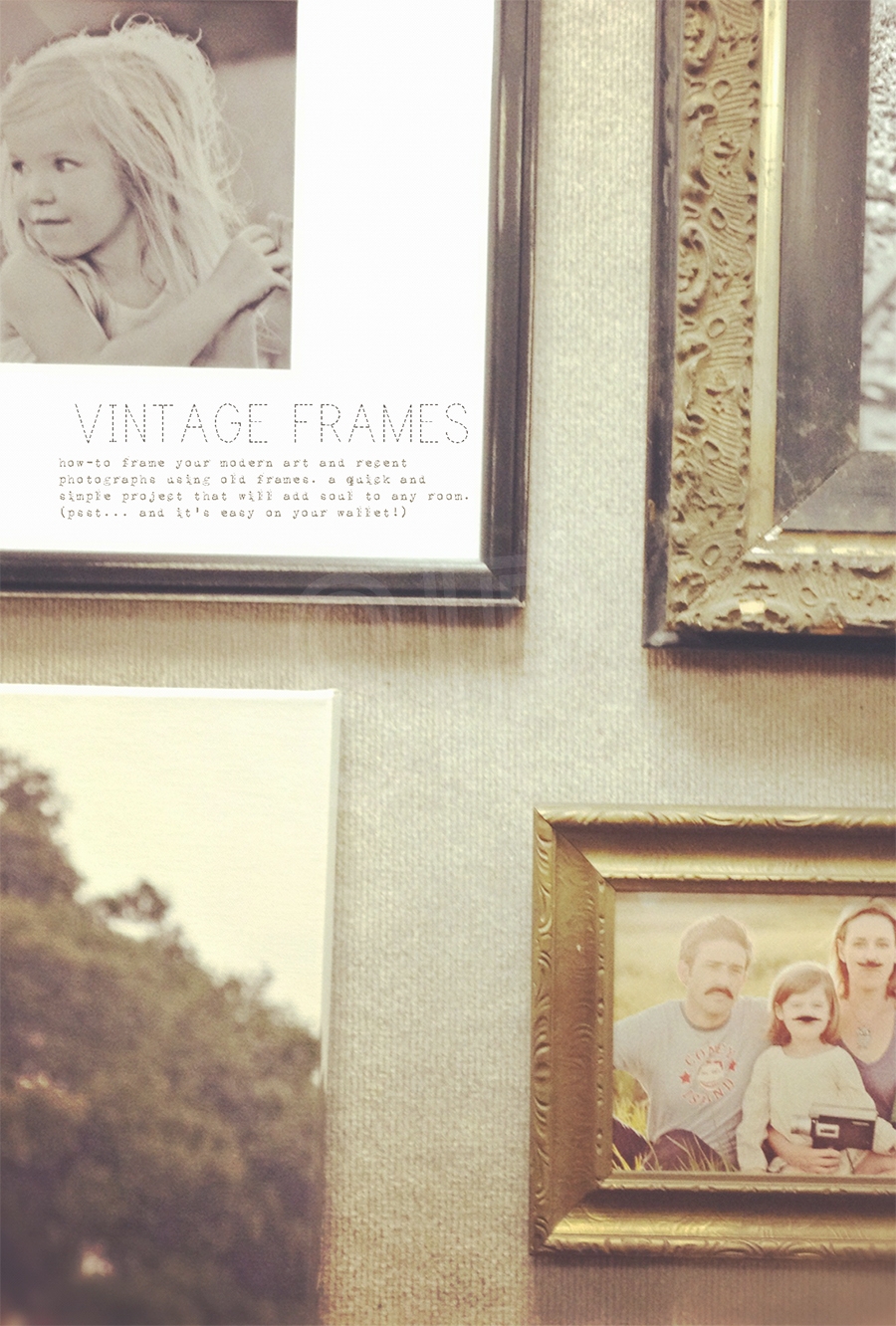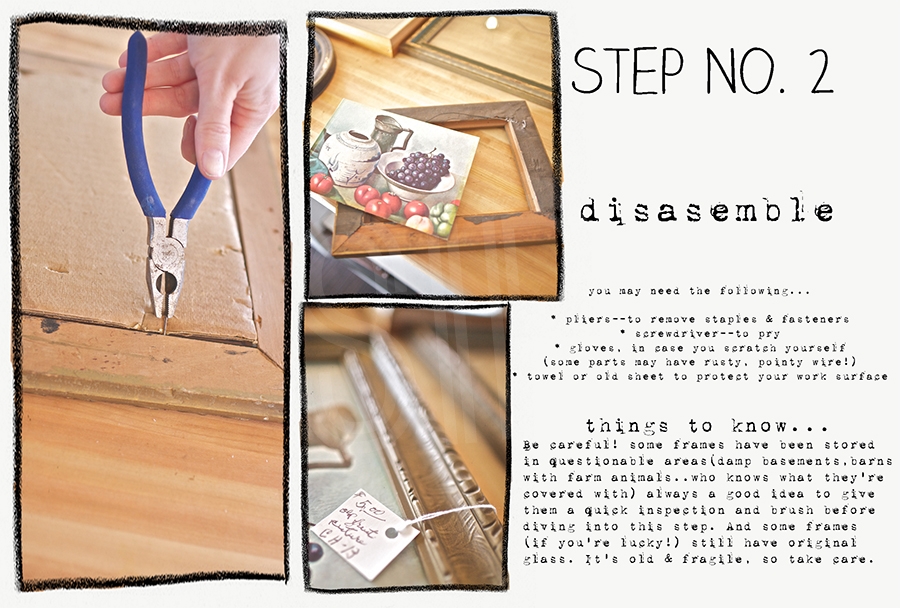 WHAT TYPE OF PRINT TO ORDER IF….
*your frame is just a frame. no artwork and no glass*
…order your print with a MOUNT and a TEXTURE.
*your frame has artwork, but no glass*
…still, order your print with a MOUNT and a TEXTURE. even though you have a hard backing that's rigid (the art that came with the frame), you still need a mount because there is no glass. It will bubble and warp if you do not.
*your frame has glass, but didn't come with any art or cardboard backing*
…order a plain, regular, run-of-the-mill print as you usually do. Use scrap cardboard and cut to fit for your backing.






my exhibit got hung last night and I'm pretty excited! it was a lot of hard work… ordering, measuring, configuring. but now it's up on the wall until the end of February. : )  I plan to hang them in my office when I get them back. SOO excited!
…and here's some more tips on mounting and protecting your prints…