There are so many "we should go do THIS sometime!" and "THAT'D be FUN!"
and not nearly enough: "This is when we're actually going to DO IT."
I used to be the type with way too many "shoulds" in my pocket. Now I'm a "YES GIRL."
Mona and I finally planned a trip to Kansas City for vintage shopping, eating, drinking, and a couple of bonus photo shoots to help with the funding of our adventure! We felt very blessed to have the TIME to enjoy it….and that we DID. Kansas City is such a wicked cool fun town with tons to do and see… it's inhabitants are very artistic and laid back. Always friendly and I'd be satisfied just to park and 'people watch' the day away on a bench. (they're everywhere!)
We:  spent the majority of Saturday afternoon at Grinders— a hole in the wall place that had bloody marys on special and the very best philly cheese steaks in the entire universe; came home with a car full of vintage treasures we lugged around in the heat in the West Bottoms business district; one injured toe; a few dozen instagrams; and lots of images to edit!  It was the perfect girls getaway and we really rocked it. Thank you MONA for playing driver and Siri for your companionship.
we WILL do it again.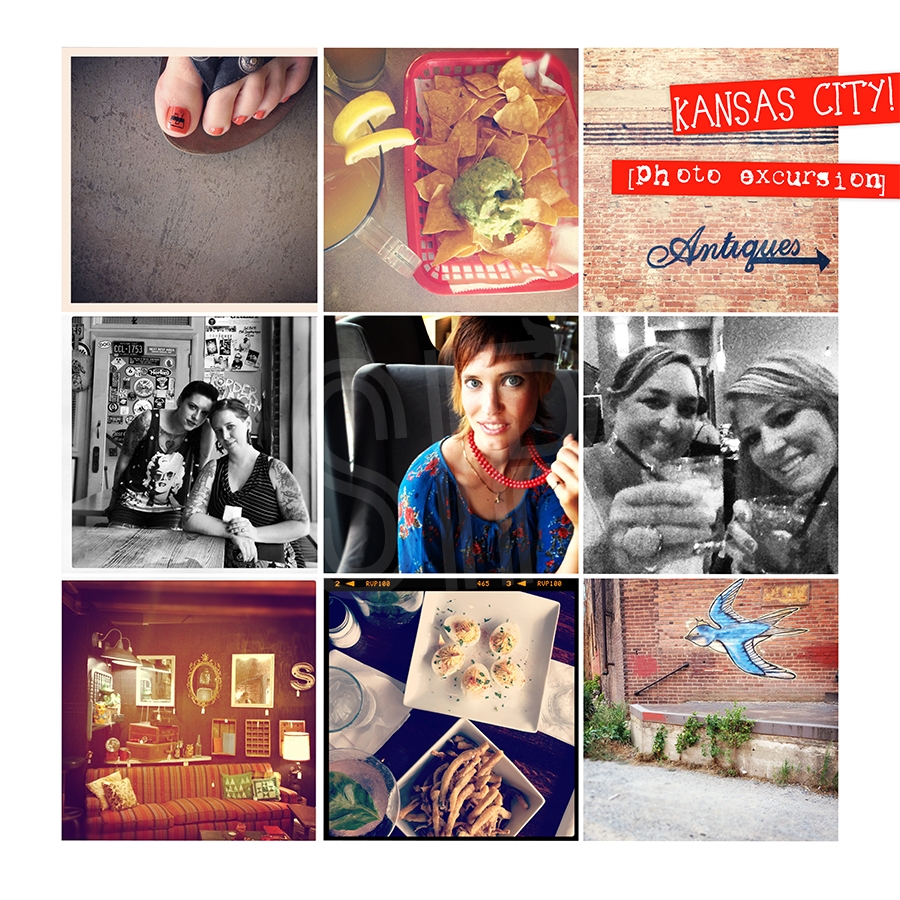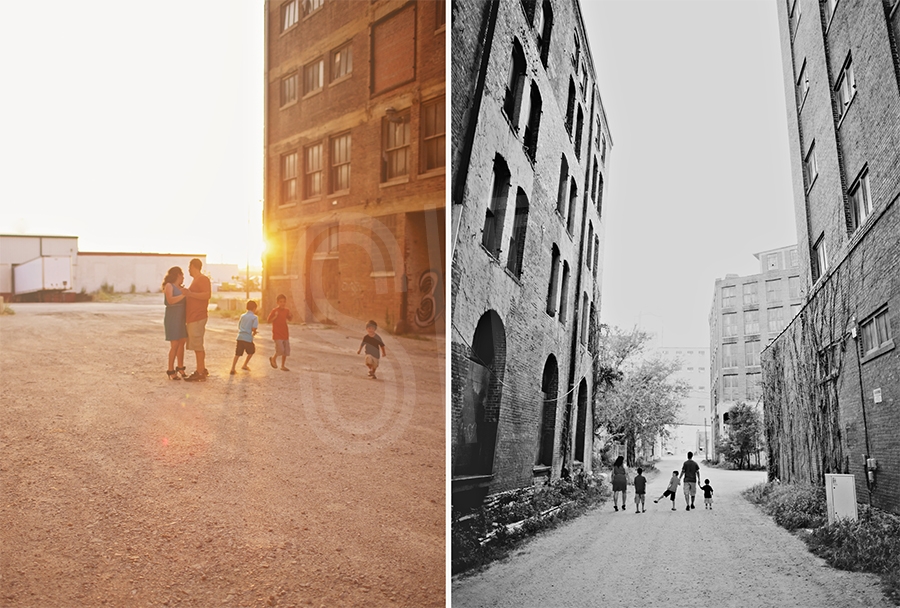 the tall buildings were abandoned and wonderful. thank goodness for their height—- we were desperate for the cool shade! one day was 103 degrees.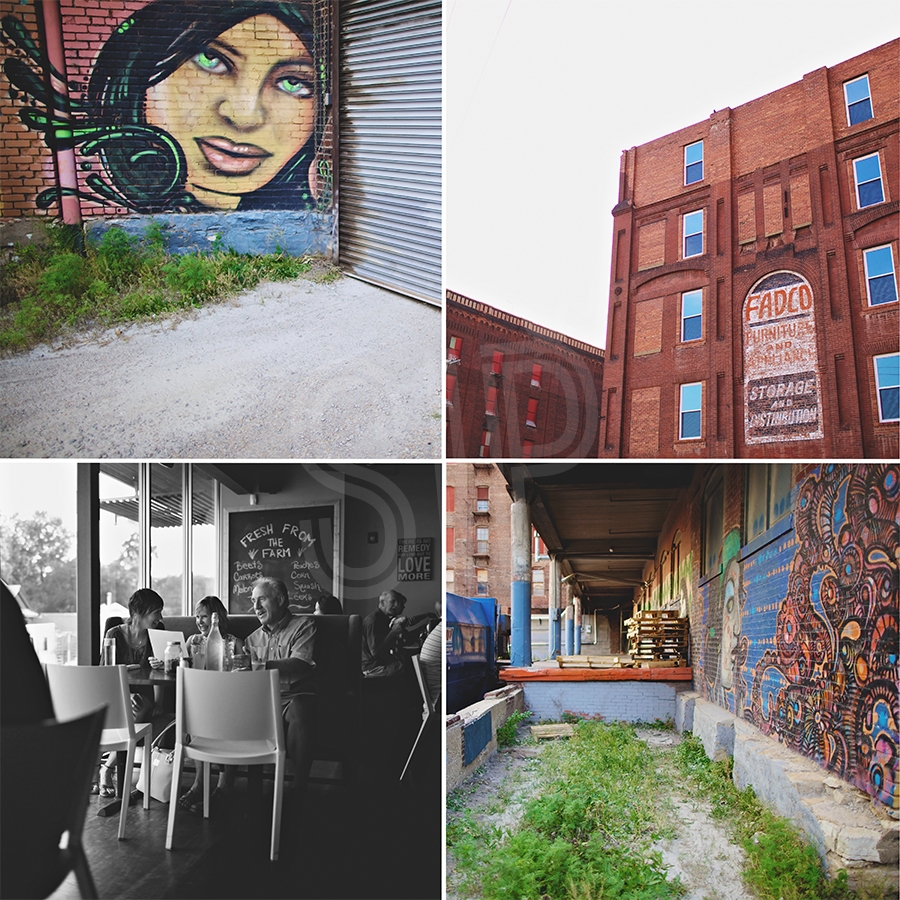 this restaurant was AMAZING. big blog on that later. : )