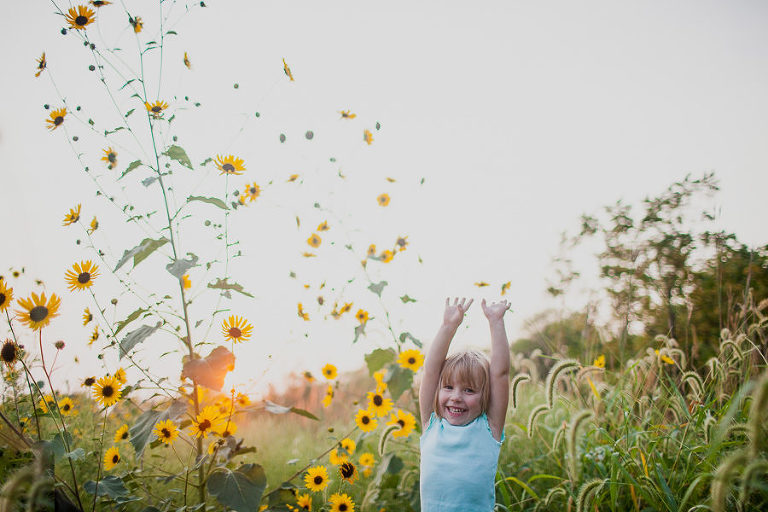 And I have a week 'off!'  I heart being my own boss.
The past couple weeks have been simply mad. MAD I tell you.
Going to take the next week to recharge, reorganize and hit the ground running.
A girl's gotta do that every now and again.
Have a great weekend!!