I think I've said it before, but I'll say it again: our lives are so content in this place.
Our peaceful, progressive, yet positively relaxed existence is something we prayed for and are so thankful to have.
October has presented itself with another photo-a-day challenge on Instagram and today's is 'what I'm thankful for…'  It really got me thinking about all the wonderful things we have. So here's a short list [and some snapshots, of course] of what has made us happy the last month…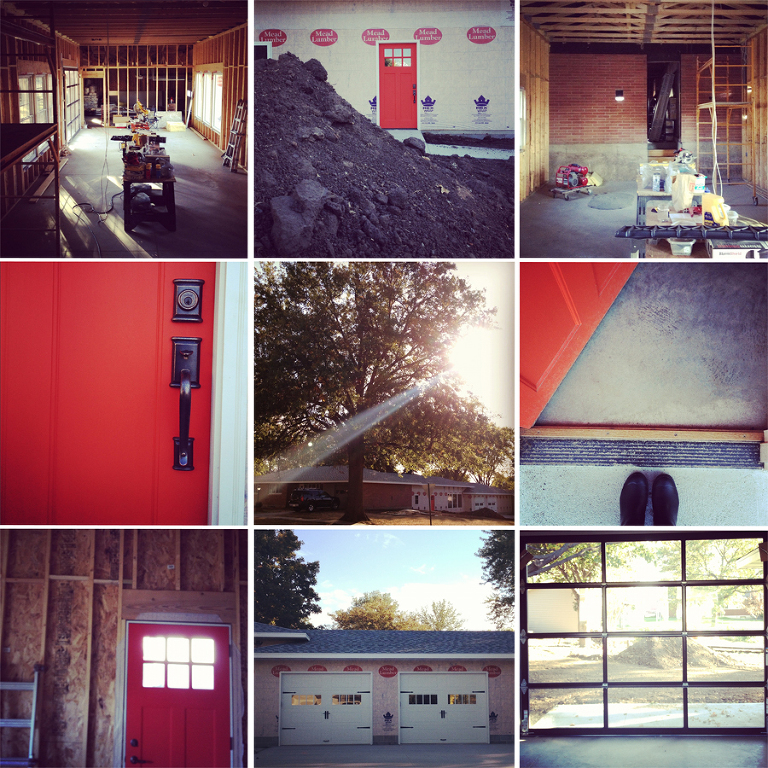 house progress! It's weather tight and ready for wiring. yaaaaaay!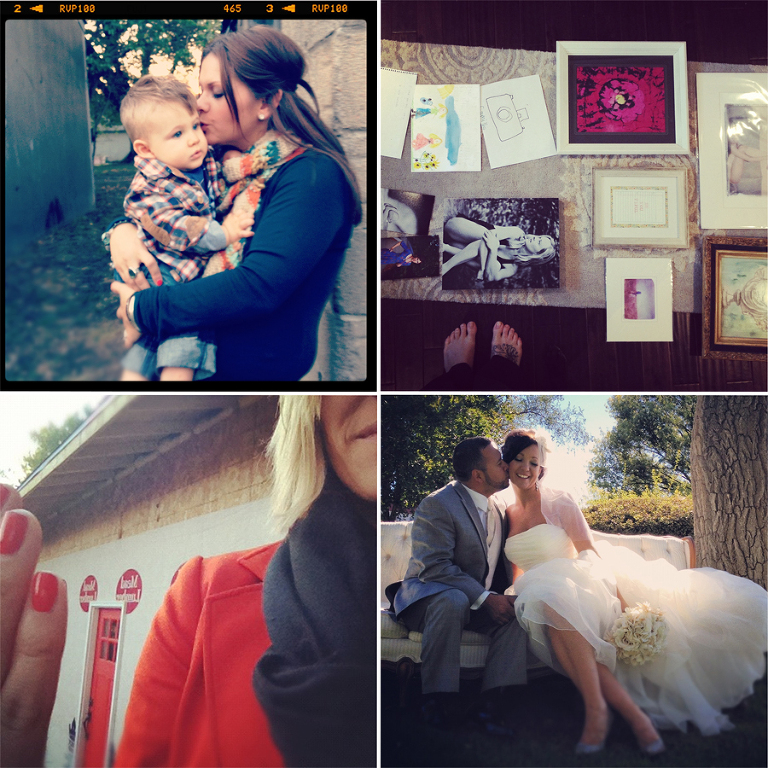 I'm obsessed with this orangy-red color….     and wedding season is wrapping up…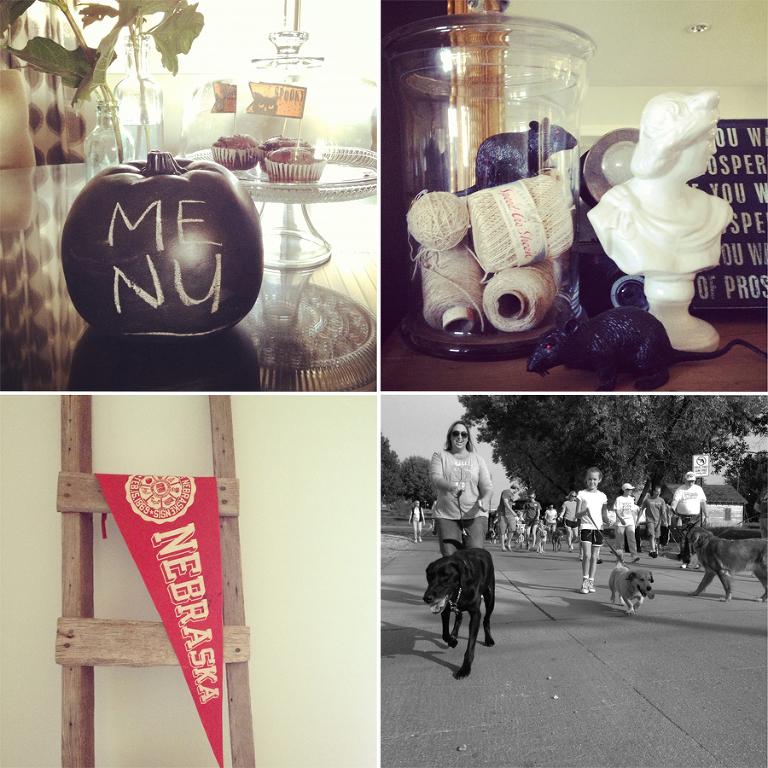 the feeling of fall and the ritual of rotating my wardrobe to layers and cable knits.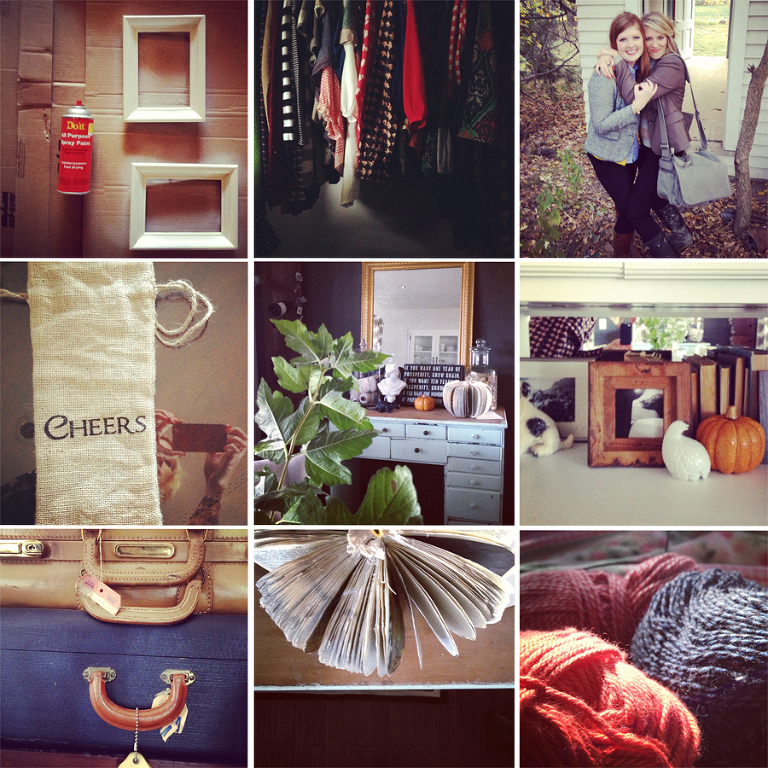 Ryan fell of ladder and scraped his leg=mucho infection. Its slowly getting better. :-/
my awards from PPofN fall conference…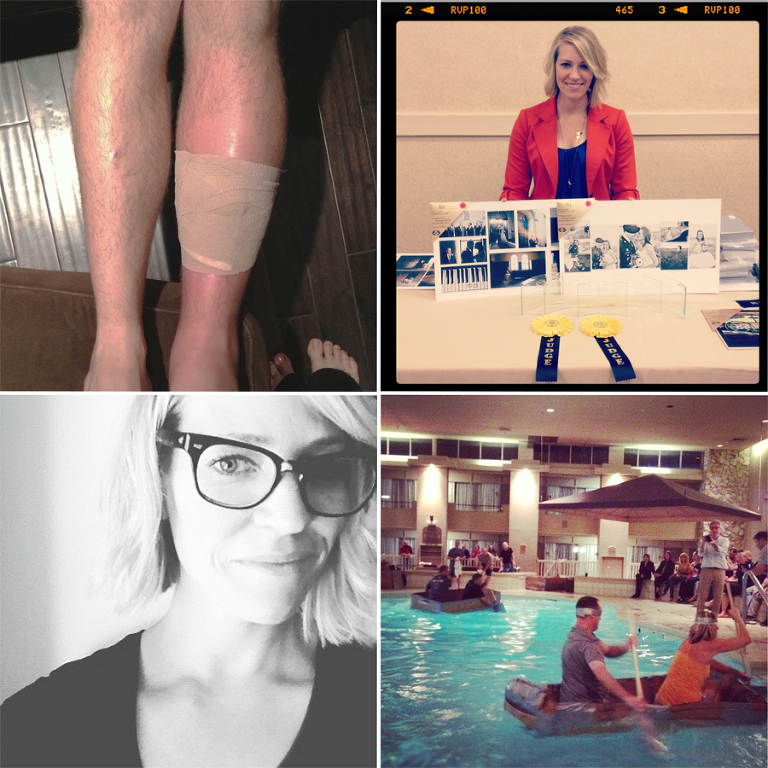 "Until you make peace with who you are, you'll never be content with what you have." —Doris Mortman