my dad owns a huge bunch of land by virginia [no, not the state of Virginia…but a small 'village' in southeast Nebraska….population=60] and we've been camping here for years. girl scout trips, halloween parties, and fourth of July fireworks. this year we made our big trip for Ryan's birthday : ) it was windy, but pure natural bliss. no running water and we were all pretty ready for a shower by last night, but feel so at peace out there in the wilderness. here are some instagrams from our memorial day weekend. what did you all do?
[p.s. if you don't have inst-gram yet, get it! it's FREE for iPhone and android. follow me at @sipphoto]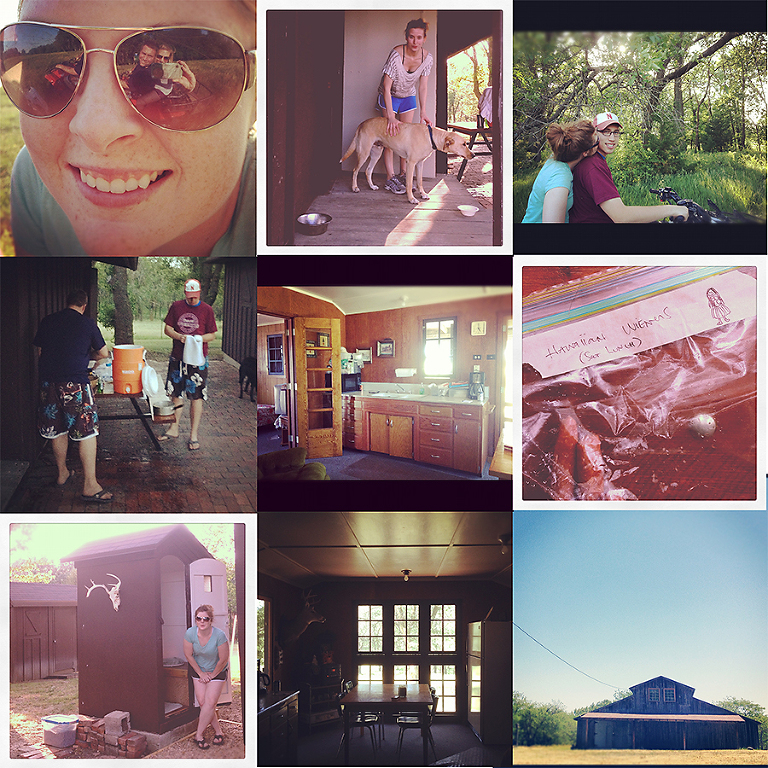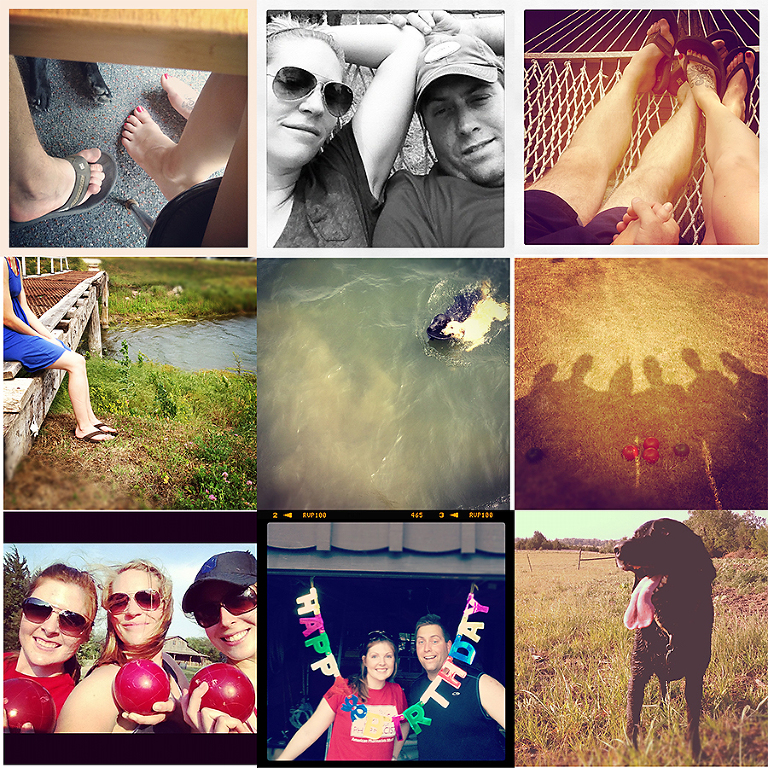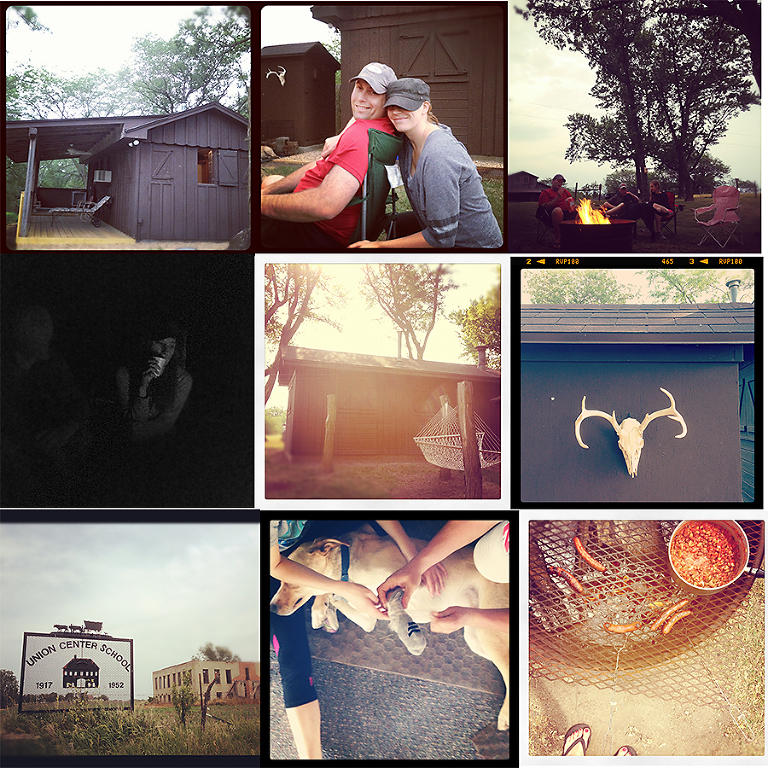 just because i was curious on how they'd turn out, I printed a few instagrams through my regular lab on 5×5 matte paper. love them! i have them scattered about the house to remind us of our recent fun adventures.