We've been working on a little project in Southeast Nebraska… a SUMMER CABIN!
Making trips every chance we can to work on it here and there has taken up a lot of our weekends, but a HUGE thanks to our family who has helped us so far….even if it's just to watch Violet.  Our goal is to have it enclosed before the snow flies and the foundation was poured last weekend!! I feel like it's a realistic goal. We chose our colors (I'll share some cabin inspiration soon…) and all the materials are on order. It's feeling real.
LOVE.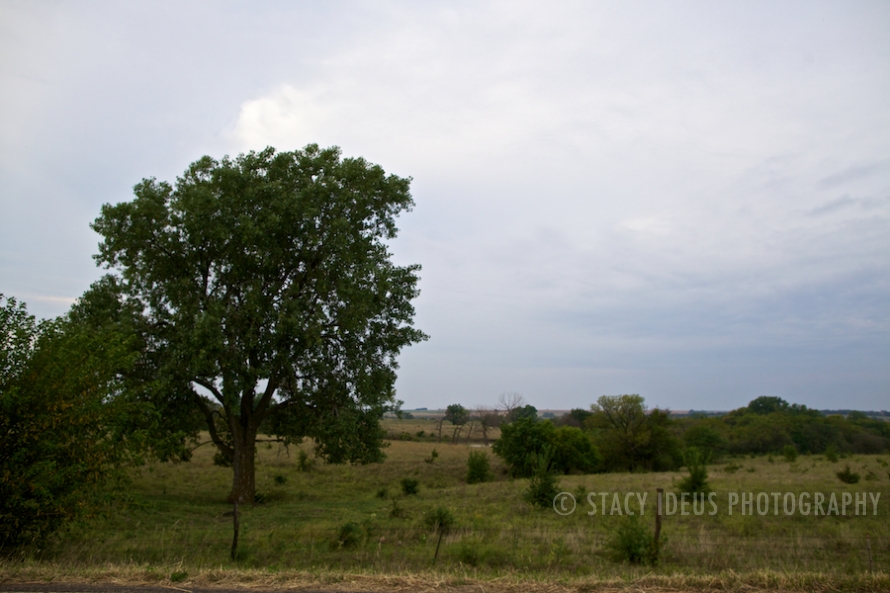 and here's Violet playing at Grandpa Jim and Grammy Jana's house…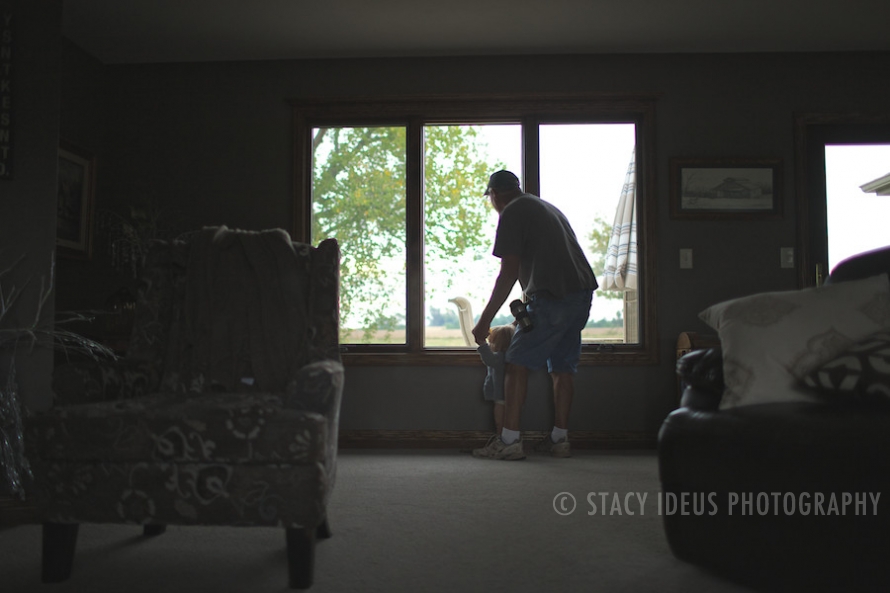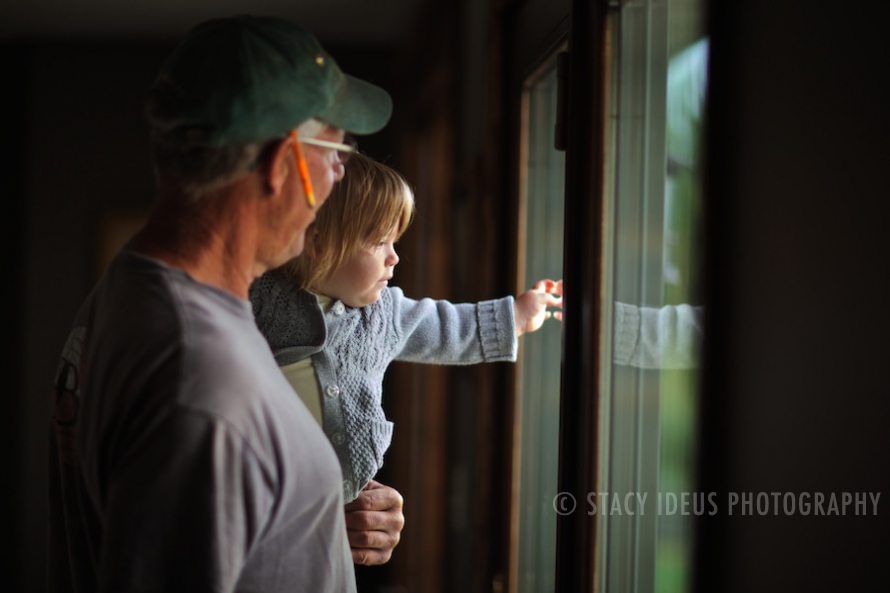 they really have a gorgeous sunset here!
George the cat really enjoys it…




Happy Friday!
We're thrilled to be able to share this dream of ours with you!!