Our annual camping trip took place last weekend — we always love to camp—-probably one of our favorite things to do—and Memorial Day Weekend has become a tradition (mostly because it's Ryan's birthday!). We actually recently purchased some land South of Beatrice to build our own cabin (!!!), but until that happens, we were thankful to have our friend's Rachel's parent's cabin to retreat to this year. (more on the cabin construction in another post coming soon!)
So here are some pics if you'd like to see…. Violet loves being outside and made it very easy on us during her first camping trip. Too bad it rained, but we made the best of it with lots of card playing.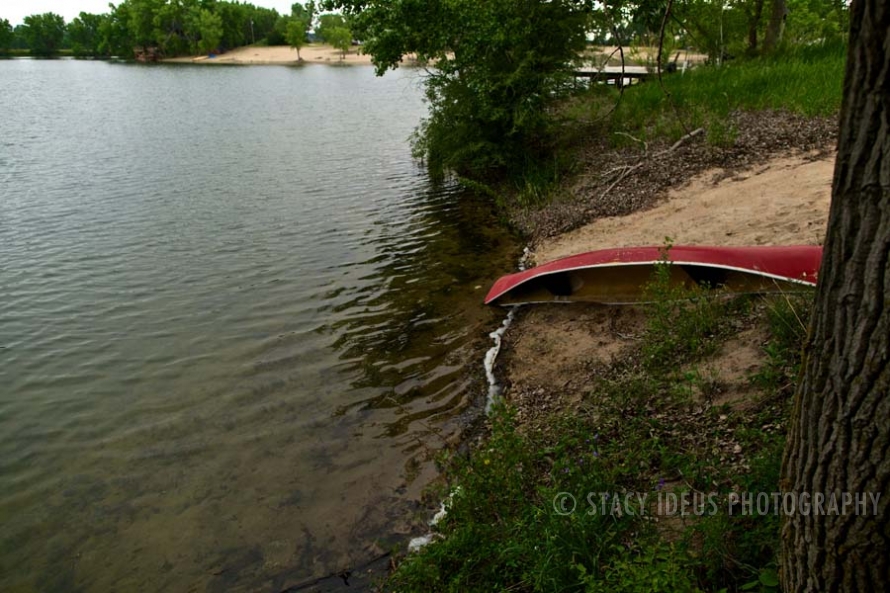 Hope your weekend was just as sweet!
AND… if you see this guy, wish him a Happy 36th Birthday!!