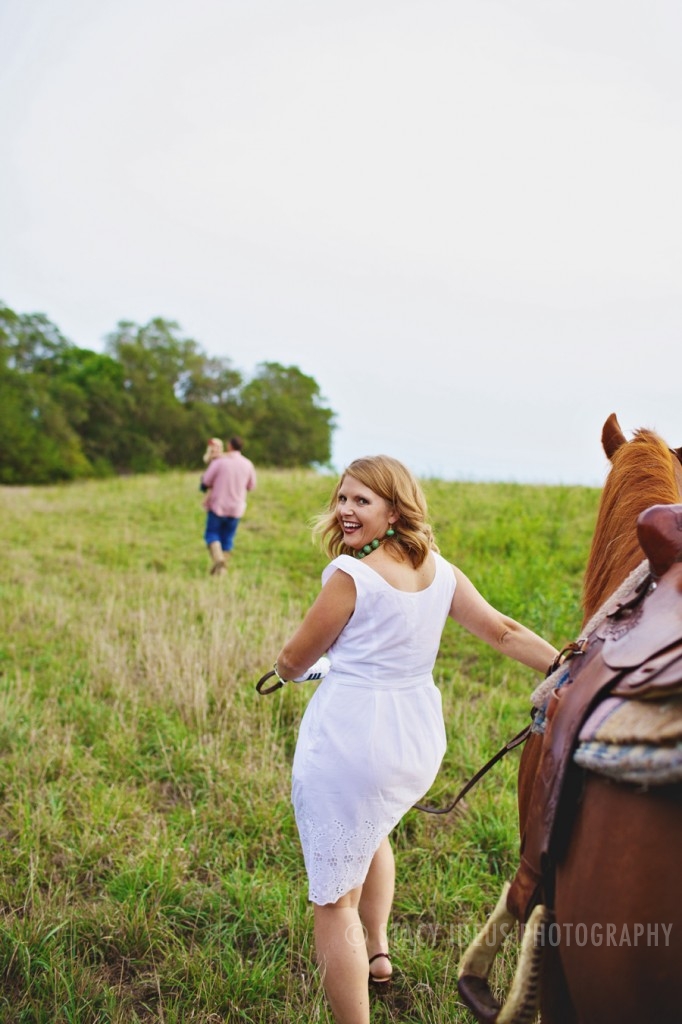 …to sign up for the Birthday Sale!
$33 sessions when you book in March*
BECAUSE SPRING IS COMING AND IT'S TIME TO PLAN A PORTRAIT SESSION!
Just schedule a session in March for MARCH-APRIL-MAY 2015 and your session fee is only $33.
***
Classic Session Fee includes…
– 1-2 hour session on location
– travel sessions available; mileage is $0.56/mile from Wahoo
– FREE 8×10 print
– no minimum order required**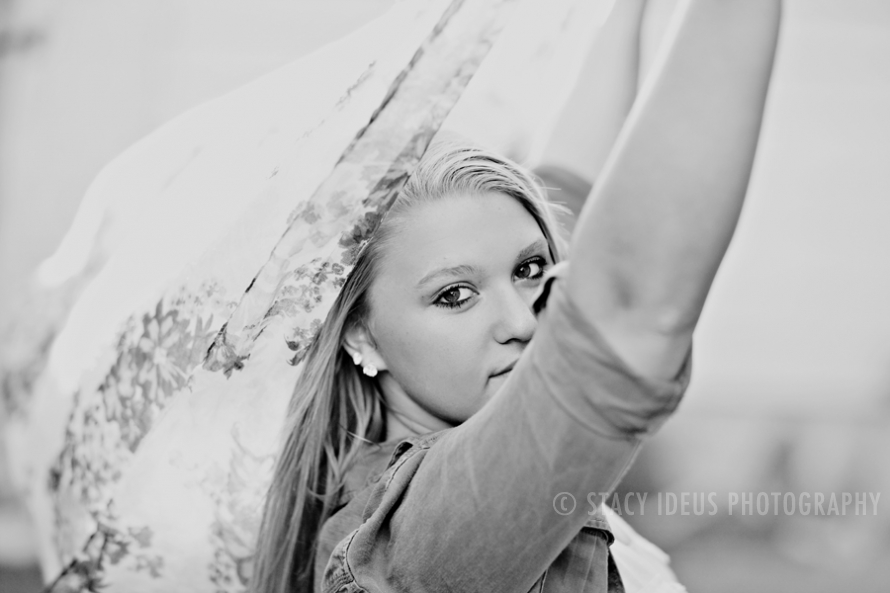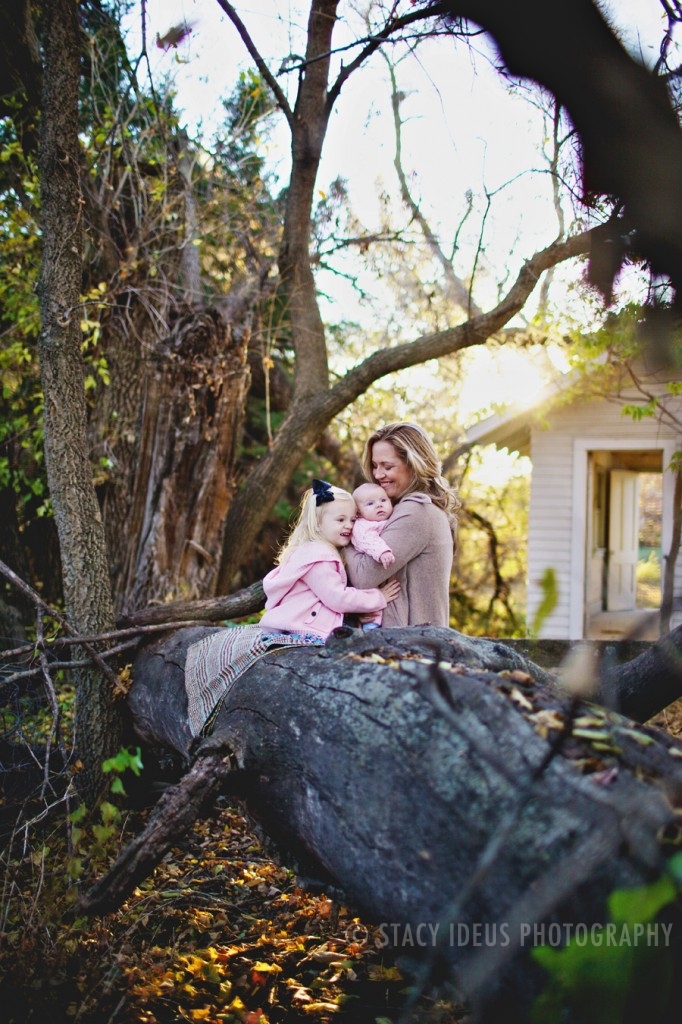 Session fee + tax due and signed portrait agreement to book. Classic session regularly $150. Order must be placed within 10 days of receiving proofs. ALL additional prints + products must be purchased through photographer. Prints begin at $35. Session must be booked before March 31st, 2015 to take advantage of the sale. May not be combined with any other offers. Does not include digital sessions or wedding packages. **travel sessions require a minimum order of $500.
READY TO SCHEDULE? contact me today to set up a session!