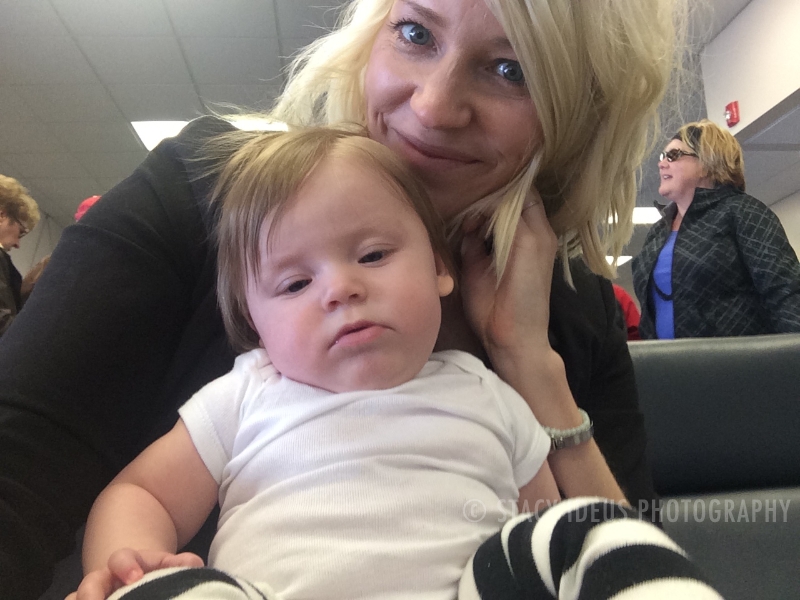 A trip to warmer weather just does a body good. Just like milk.
Violet, my Grandma Helen and I traveled to Sun City to visit my Aunt Judy and Uncle Don from last Monday (my birthday) to Friday (way too short). I give Vie a 6/10 for her first flight… I kept nursing her just to keep her quiet. Reason #47 why I'm glad I'm able to breastfeed. I was able to pack us all into 2 backpacks, which is both progressive and impressive. I used to be a chronic over-packer, but I was very pleased with myself and only neglected to wear 1 top extra.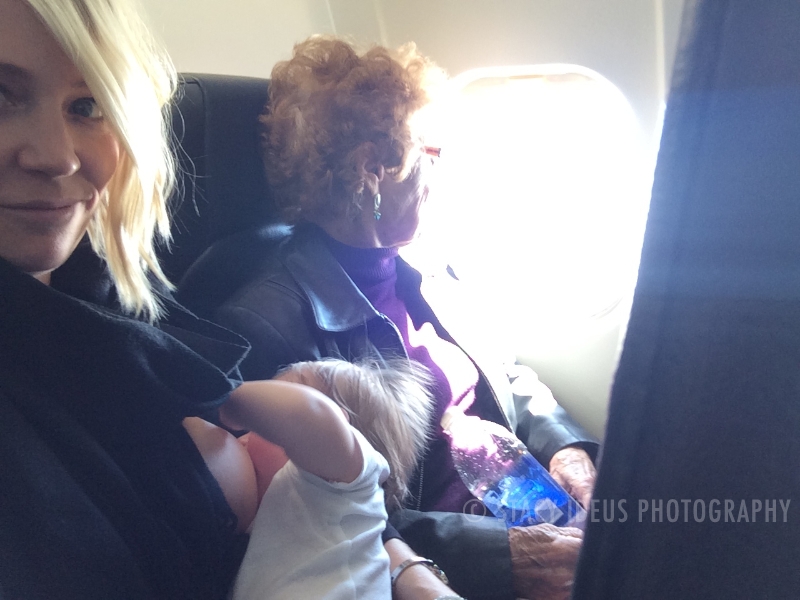 i miss 75 degree weather. whaaaaaaaaaaaa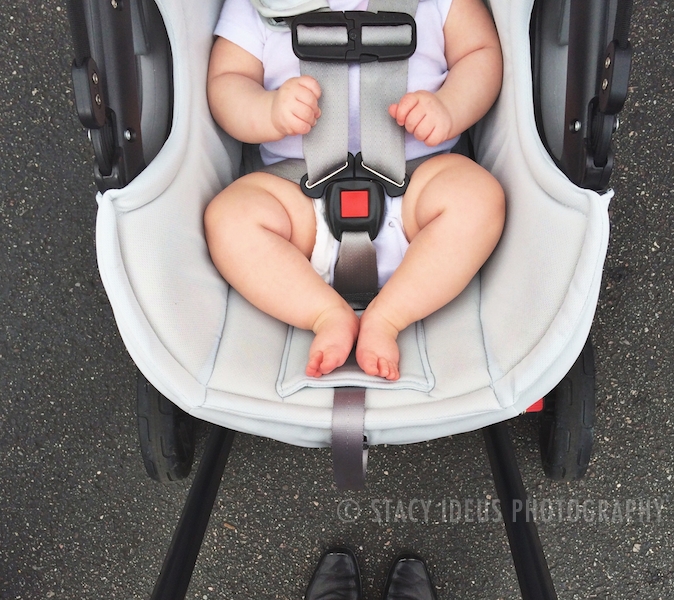 my Aunt and Uncle moved into a new house that's in a beautiful neighborhood right on the 7th hole of a golf course. 100% times prettier than their last house…


this is the back of their house….






birthday dessert…










lots of shopping and estate sales! sad but true, so many older people live there and it's not uncommon for a dozen or more to drop off in a week. so estate sales are like garage sales and go on for several weeks. lots of good bargains!






I helped decide where to hang things…






she wasn't sure what to think of the pool, but her diaper thought it was fun.








til next year, AZ!